23 mars 2014
Marilyn Monroe en 1956,
test coiffure pour "The Prince and the Showgirl",
photographies de Milton Greene.
04 février 2014
Marilyn Monroe en 1953 au Canada,
photographies de John Vachon.

01 janvier 2014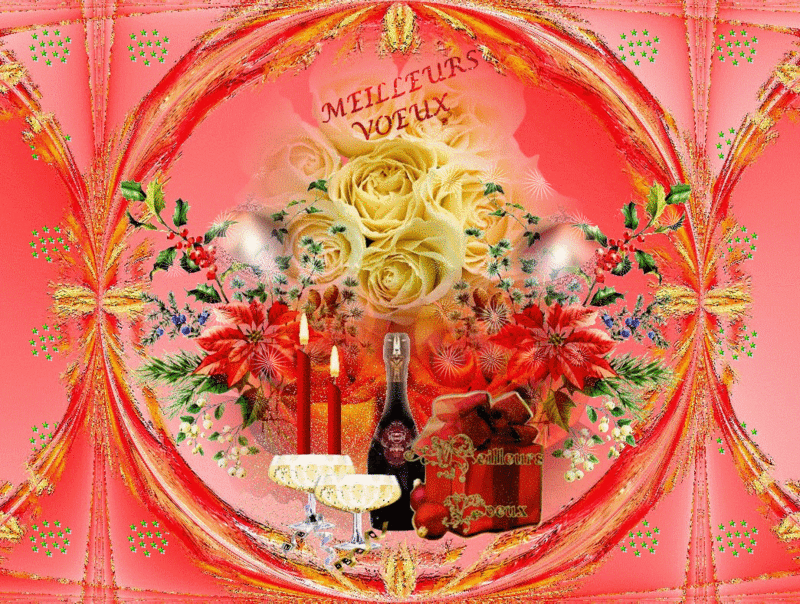 * * * * *
Meilleurs Voeux
pour cette nouvelle
année 2014
* * * * *

! Bonne Année,
et
Bonne Santé !
* * * * *
Best Wishes
and
Happy New Year 2014
* * * * *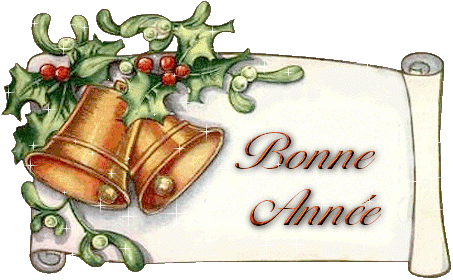 22 décembre 2013
Je vous souhaite à toutes et tous
de Joyeuses Fêtes de fin d'année
Joyeux Noël 2013
Merry Christmas 2013
29 novembre 2013
Marilyn Monroe en 1956, tournage de "Bus Stop"
Photographie de Zinn Arthur.

12 novembre 2013
Un nouvel album photos est mis en ligne
intitulé "Jayne Mansfield"
dans la colonne de gauche OU Clikez sur la bannière: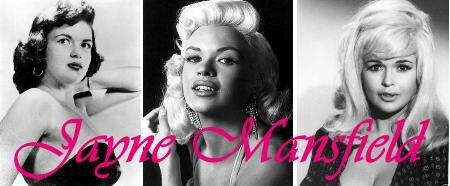 Album qui regroupe plus de 735 photos de Jayne Mansfield.

25 septembre 2013
J'ouvre une nouvelle "catégorie" (disponible dans la barre de naviguation à gauche) intitulée "Films en Video DVD" où je vais réunir les films tournés par Marilyn Monroe disponibles en DVDs et Vidéos sur le marché mondial, avec une fiche technique.
04 août 2013
C'était une nuit, celle du samedi 4 au dimanche 5 août 1962. Marilyn Monroe était retrouvée sans vie dans son lit. Nous sommes aujourd'hui le 4 août 2013 et cela fait donc 51 ans que Marilyn n'est plus de ce monde. Une grande pensée pour cette merveilleuse femme qui continue à nous enchanter à travers ses photographies, ses films et ses chansons.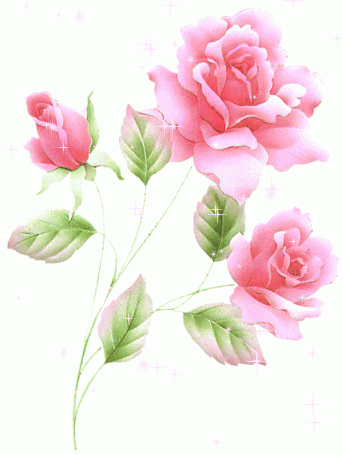 It was a night of the Saturday 4 to Sunday, August 5, 1962. Marilyn Monroe was found dead in her bed. We are now August, 4, 2013 and it is therefore 51 years that Marilyn is no longer of this world. A great thought to this wonderful woman who continues to delight us through his photographs, films and songs.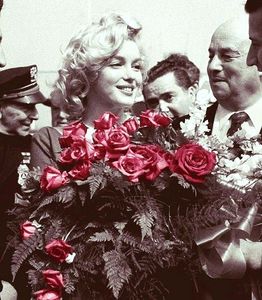 03 août 2013
Le blog repasse en mode public: plus besoin de s'inscrire pour y accéder, désormais, l'accès est libre.
Le blog sera resté 4 mois en privé, afin de contrer les plagieurs. Mais ne pouvant agir contre ces mauvais comportements irrespectueux, j'ai décidé de le repasser en mode public pour aussi être en accord avec moi-même et les raisons pour lesquelles j'ai créé ce blog en 2007: permettre de faire connaître Marilyn d'une part, et aussi de partager informations et photographies avec les fans d'autre part.
Je souhaite bienvenue aux éventuels nouveaux visiteurs.
The blog is back to the 'public' mode: no need to register to access now, the access is free.
The blog would stay four months in 'private' mode, to counter people who plagiarize. But I can't act against these bad disrespectful behavior, so, I decided to publish again it in 'public' mode to be in agreement with myself and the reason why I created this blog in 2007: in one hand, allow to people to know the carreer and life of Marilyn Monroe, and also, in other hand, to share informations and photographs with the other fans.
I wish welcome to any new visitors.
13 juin 2013
Mardi 11 juin 2013, le blog a fêté ses 6 ans d'existence.
Merci à vous tous de faire vivre le blog...
Tuesday, June 11, 2013, the blog celebrated its six years of existence.
Thank you to all of you to make the blog alive...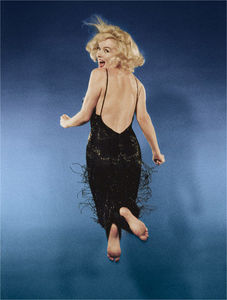 Voici en chiffres les stats du blog:
Total des visiteurs : 770 922
Total des pages vues : 2 257 043
Pages vues par visiteur : 2,93
Vos pays d'origine:
Vous êtes...
65 % français,
11 % américains,
8 % espagnols,
7% brésiliens,
4 % russes,
1% allemand...

Enregistrer
Enregistrer