08 novembre 2007
Dangerous Years
Photos du film
---
Harry Harvey Jr, Ann E Todd, Scotty Beckett & Dickie Moore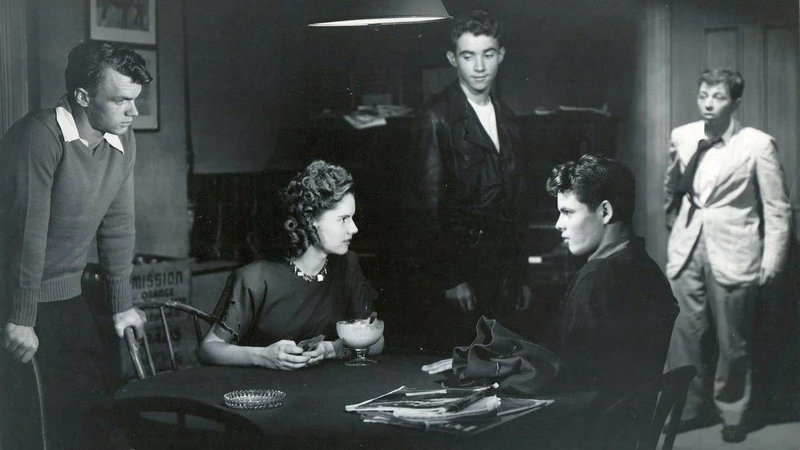 ---
Scotty Beckett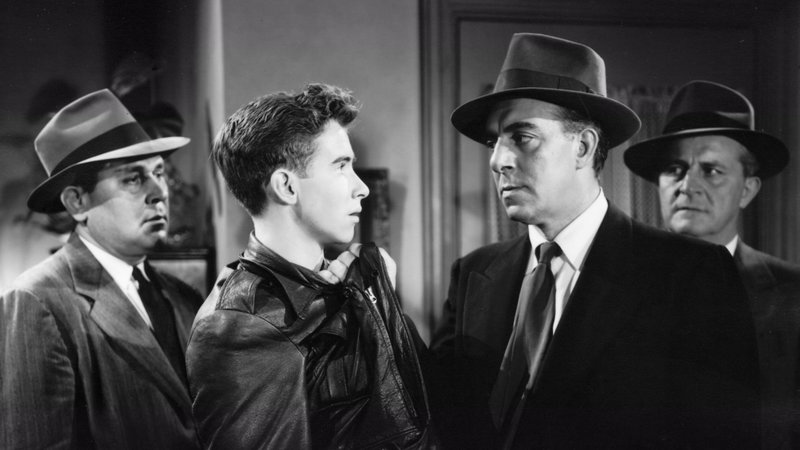 ---
© All images are copyright and protected by their respective owners, assignees or others.
copyright text by GinieLand.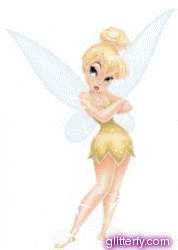 Une des légendes urbaines qui court depuis quelques decennies, raconte que la fée clochette (celle du Peter Pan de Disney, Tinkerbell de son nom anglo-saxon), aurait été basée sur Marilyn Monroe lors de sa création.
Ce qui est totalement faux, car la petite fée fut dessinée à partir des pin-ups des années 1940, et en particulier, l'actrice américaine Margaret Kerry qui servit de modèle pour élaborer les animations et la création du personnage pour Disney.
Margaret Kerry est une actrice qui est apparue sur les écrans américains dès son plus jeune âge, notamment dans plusieurs épisodes de la comédie américaine populaire "Our Gang" quand elle était enfant.
Allez d'ailleurs faire un tour sur le site tinkerbelltalks qui détaille la carrière de Margaret et décrit en détail le processus de son travail pour la création de la petite fée de Peter Pan.

Margaret Kerry, la véritable modèle de la fée clochette
En outre, même si le film de Disney Peter Pan est sorti sur les écrans en 1953, il fut entrepris dès 1939 et Marilyn Monroe n'était alors encore qu'une inconnue.

>> animation gif créé par Lanylane
Deux portraits de Marilyn Monroe réalisés par Mike Stewart
>> son site art by stewart
Lady the smoke illusion
montage photoshop
source: blog yourdailydump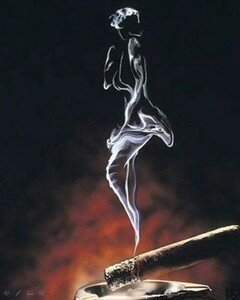 En mai 1952 Marilyn Monroe est opérée de l'appendicite à Los Angeles. Pendant sa convalescence, elle reçoit un reporter photographe dans sa chambre d'hôpital, où on la découvre en train de lire une carte de Joe Di Maggio, qu'elle fréquente depuis quelques mois. A côté de son lit, se trouve un bouquet de roses envoyées par Joe. Marilyn avait eu des douleurs à l'appendice en mars de la même année, mais étant alors en plein tournage de Monkey Business, l'opération fut reportée en mai.
> Photographies prises le 6 mai, jour de sa sortie
Marilyn a été opérée la semaine précédente
> Avec le maquilleur Dick

Le 21 août 1952 Marilyn Monroe enregistre dans l'émission de radio "Statement in full" sur la station NBC un spécial "Hollywood Star Playhouse" en différé. On lui fait visiter les locaux de la station radio qui se trouve à Manhattan, dans New York, et on lui montre le fonctionnement de l'enregistrement d'une émission, avec toutes les techniques et matériels utilisés. Quand à l'émission, elle sera diffusée sur les ondes dix jours plus tard, le 31 août.
On 1952 August, 21, Marilyn Monroe record a special radio show called "Hollywood Star Playhouse" on the "Statement in full" program, on the NBC Radio Station in Manhattan. She visits the place, located ib Manhattan, New York City, and she is shown how a program is recorded, with all the techniques and materials used. The show will be diffused ten days after, on August 31.
> le programme radiophonique sur Hollywood Star Playhouse
> planche contact / contact sheet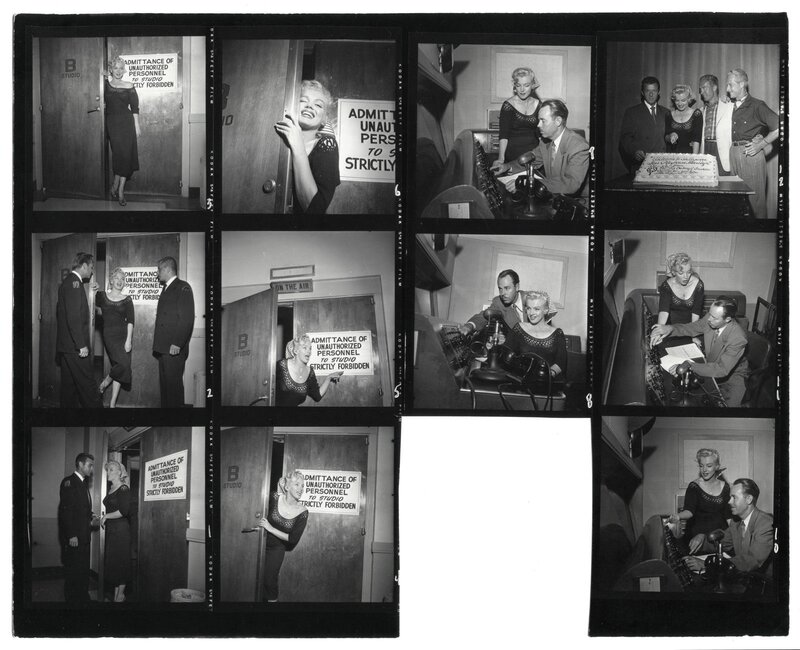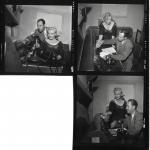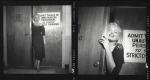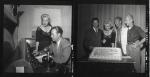 ---
> photographies de Murray Garrett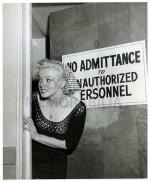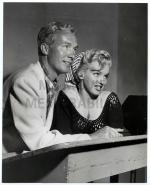 ---
© All images are copyright and protected by their respective owners, assignees or others.
copyright text by GinieLand.