29 juin 2010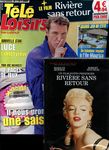 Le programme télé Télé Loisirs paru le 28 juin 2010, pour la semaine du 3 au 9 juillet 2010 (numéro 1270) est vendu avec le DVD du film La Rivière sans retour avec Marilyn Monroe et Robert Mitchum, vendu au prix de 4,95 Euros.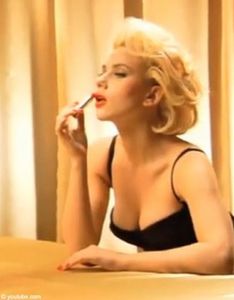 Difficile de faire plus sexy que Scarlett Johansson, sur le tournage de la prochaine campagne de publicité de la ligne make-up signée Dolce & Gabbana…
La jeune actrice américaine a été choisie pour jouer les ambassadrices de charme pour la griffe italienne et n'a pas hésité à s'inspirer du style «Marilyn Monroe»… Formes plantureuses mises en avant, poses aguicheuses, moue boudeuse et regard de velours...
Scarlett Johansson a mis le paquet pour mettre en avant la nouvelle gamme de cosmétiques du duo italien. Poupoupidou!

>> Video making-of

>> Source article & photo:
sur elle.fr
Enregistrer
27 juin 2010
Publicité pour les cosmétiques de Westmore Hollywood
Campagne publicitaire en 1953/1954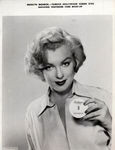 Marilyn Monroe visite les décors des studios de la Fox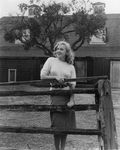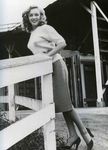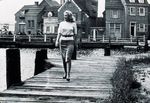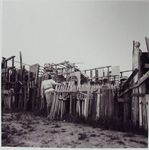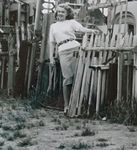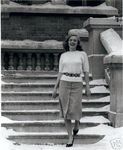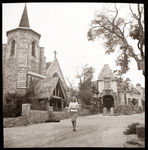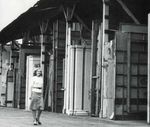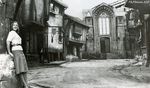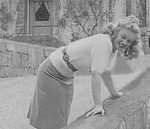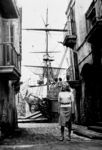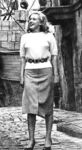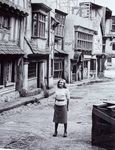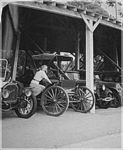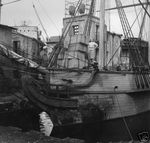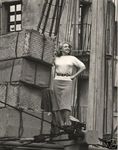 il semblerait que le photographe soit Joe Jasgur
Marilyn Monroe devant son petit réfrigérateur
puis soulevant des haltères - vers 1951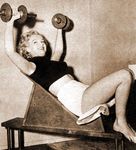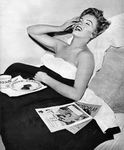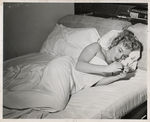 En août et septembre 1952, Marilyn Monroe séjourne au Sherry Netherland Hotel de New York.
In August and September 1952, Marilyn Monroe stays at the Sherry-Netherland Hotel in New York.

> Autographe pour Frieda Hull (membre des "Monroe Six")

---
© All images are copyright and protected by their respective owners, assignees or others.
copyright text by GinieLand.
Enregistrer
A la fin de l'année 1951, Marilyn Monroe part vivre quelques temps chez Natasha Lytess, sa professeur d'art dramatique, qui avait une maison au 611 North Crescent Drive, West Hollywood.

---
Avec la fille de Natasha et des amies
Publicité pour les cosmétiques
de Westmore Hollywood en 1954 :
le vernis True Glo, la poudre Party Puff
et le rouge à lèvres Kiss Tested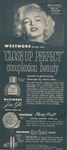 Publicité pour les cosmétiques
de Westmore Hollywood -True Glo- en 1953
et Jon Joy Cosmetics




>> Wallpaper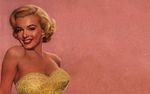 >> Article