Niagara
Sur le tournage - scène 8

Marilyn Monroe sur le tournage de Niagara
lors de la plus longue scène de marche du cinéma.
> Photographies de George Bailey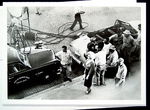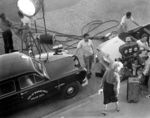 > Photographies de Edwin Hodge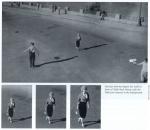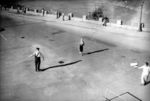 > Photographies de George Bailey et Edwin Hodge
Marilyn in front of Table Rock Gift Shop,
near the brink of the Canadian Horseshoe Falls.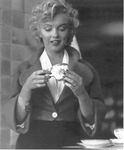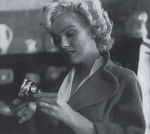 >> Marilyn et le metteur en scène Henry Hataway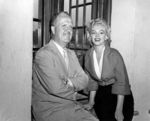 >> Portraits promotionnels devant les Chutes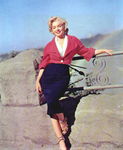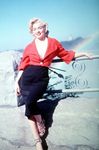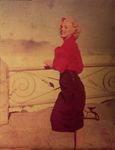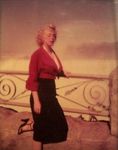 ---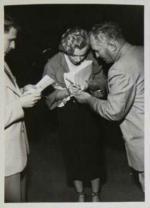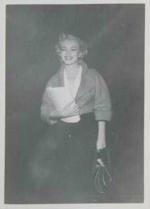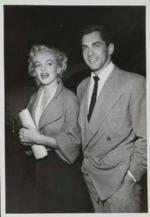 - de la collection de Frieda Hull, une fan des Monroe Six
-from the personal collection of Frieda Hull, one of the 'Monroe Six'
---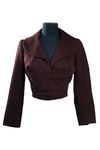 >> Ci-contre:
La veste rouge que Marilyn porte dans le film.

Enregistrer