Marilyn Monroe photographiée par Milton H Greene le 15 Avril 1956 , un dimanche, jour de repos durant le tournage de "Bus Stop", dans les décors extérieurs de la 20th Century Fox, à Los Angeles. Marilyn porte le chemisier de "Bus Stop".

Marilyn Monroe photographed by Milton H Greene, in April, 15, 1956, a sunday, day of the rest during the filming of "Bus Stop", in outdoor settings of 20th Century Fox in Los Angeles. Marilyn wears the "Bus Stop" blouse.

> Photos de la session "H": "Hooker"
>> Photos de la session "Hooker"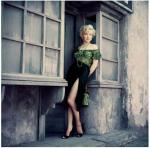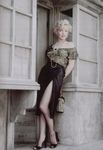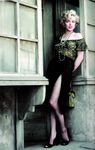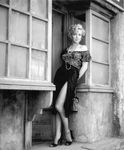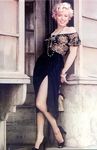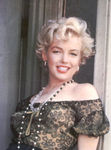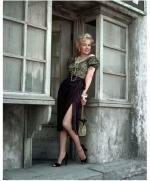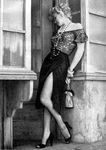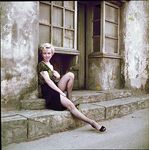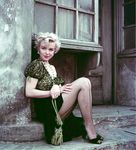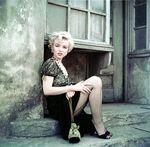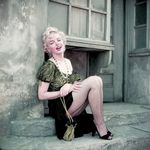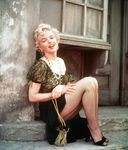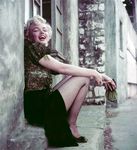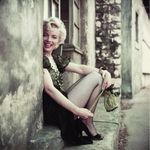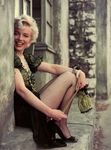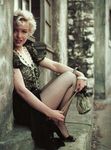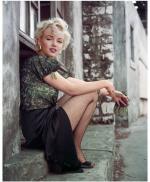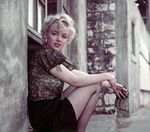 > photos poster
en vente sur le site Archive Store de Milton H Greene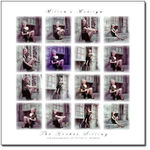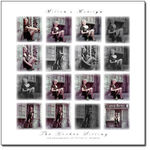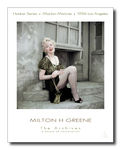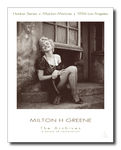 ---
> dans la presse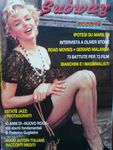 ---
> source web
>> les images vignettes sur le site ArchivesMHG
>> source photos restaurées sur Hooker
---
All photos are copyright and protected by their respective owners.
copyright text by GinieLand.