03 septembre 2011
Diverses photographies non datées de Marilyn Monroe et Joe Di Maggio au Japon, début février 1954.
> Visite à Kobé (Marilyn et des Geishas - Joe et Lefty O Doul)
le 11 ou le 12 février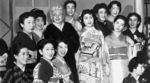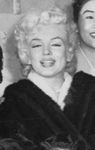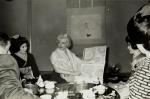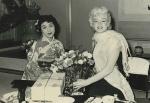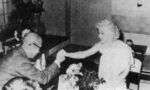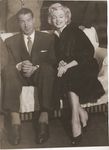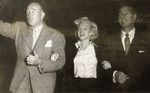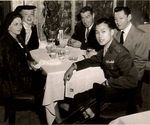 > Marilyn et Joe sortent de l'ascenseur

> Marilyn et Joe à l'aéroport de Tokyo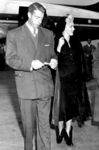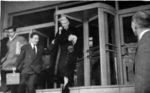 > Marilyn porte le collier de perles naturelles Mikimoto
que lui a fait offrir l'empereur Japonais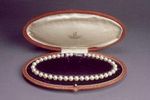 > Marilyn et Joe dans un salon de l'aéroport d'Hitami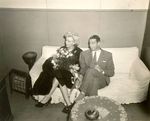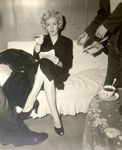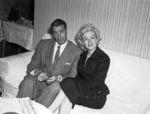 Marilyn avec Donald S. Ford, éditeur de Stars and Stripes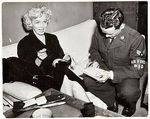 > Marilyn accompagne Joe à un stade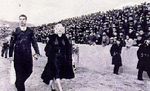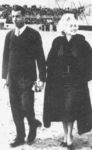 > Marilyn et Joe à un dîner

> Marilyn et Joe à Tokyo, dans un restaurant hongrois de l'armée
photo prise par Miss Sunshine Mills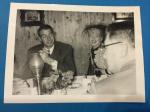 A Different view of Marilyn
Biographie
Auteur: Al Carmen Guastafeste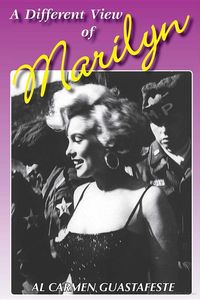 Date de sortie: janvier 2004
Broché 380 pages
Langue: anglais
Éditeur: Trafford Publishing
ISBN-10: 1412016908
ISBN-13: 978-1412016902
Prix éditeur: 19,42 Euros
Ou le commander ? sur amazon
Description: February 14, 2004 marks the 50th anniversary of our tour of Korea. For one week my musical abilities (uninterupted by military service) and her meteoric rising star power combined in front of more than one hundred thousand service persons. The stuff we shared, and how we got there, and moved onward, are the subjects of this memoir.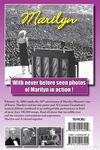 NB: Livre écrit par l'un des musiciens qui faisait parti de l'orchestre Anything Goes qui accompagna Marilyn lors de sa tournée en Corée du Sud. Il livre une biographie de sa vie, et un chapitre entier sur Marilyn.
Vous avez le livre ?
Apportez votre critique, votre avis ou votre note (/10)