16 septembre 2011
My week with Marilyn - en anglais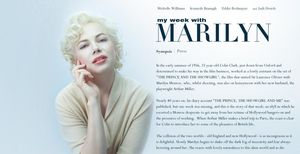 Visuel du site (clik dessus pour aller sur le site)
En attendant la sortie du film My Week With Marilyn, réalisé par Simon Curtis avec Michelle Williams dans le rôle de Marilyn Monroe, découvrez le site internet du film. Pour le moment, à part le synopsis et les articles parus dans la presse, le site semble plutôt vide. Mais il sera, il en est certain, prochainement mis à jour, au moment de la sortie du film, prévue en novembre 2011.
> Visitez aussi le Facebook My Week with Marilyn
Michelle Williams Channels Monroe in the Poster Premiere for 'My Week With Marilyn' (Moviefone Exclusive)
article publié le 24 août 2011 sur moviefone.com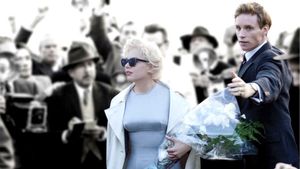 Marilyn Monroe proved you could conquer the world with the right pair of shoes, and now the Oscar-nominated Michelle Williams attempts to step into those same shoes with this November's 'My Week With Marilyn.' The highly-anticipated biopic details a week in the life of the golden age bombshell -- from the perspective of writer Colin Clark, then a young man just getting his start in the film industry. Clark was tasked with chaperoning Monroe around Britain, while her new husband Arthur Miller was out of the country, during the filming of 'The Prince and the Showgirl.' As the story progresses, Clark (and the audience) will learn more about the starlet's complicated relationship with the spotlight.

'My Week With Marilyn' will serve as the acting challenge of a lifetime for Michelle Williams, and Moviefone has your exclusive first look at the poster for the film.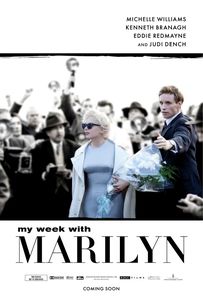 'My Week With Marilyn' arrives in theaters on November 4,
from the Weinstein Company.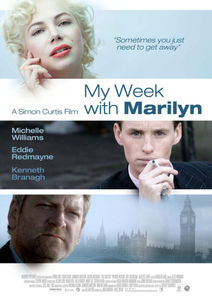 What do you think of Williams' depiction of the iconic beauty ?

> du site jaimeshanice
> du site fanpop.com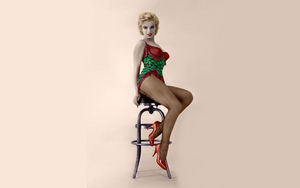 Sur l'image, faites un click droit
"ouvrir le lien dans une nouvelle fenêtre".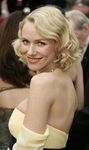 Encore aucune photo de Naomi Watts en Marilyn Monroe n'a encore filtré. Naomi est attendue dans le rôle de Marilyn pour l'adaptation du roman controversé Blonde de Joyce Carol Oates. Le film a été tourné début 2011 et fait face à un autre film mettant en scène Marilyn, My week with Marilyn, avec cette fois-ci, Michelle Williams dans la peau de la star. Mais à quoi ressemblerait Naomi en Marilyn ? Voici des anciennes séances photos de Naomi, arborant un look à la Marilyn...
Magazine BlackBook, janvier 2007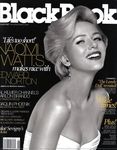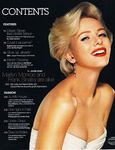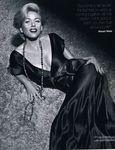 Magazine Madame Figaro, janvier 2009
(voir la séance )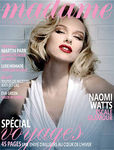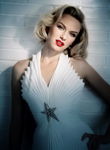 Vidéo des Coulisses de la séance BlackBook 2010

>> source:
Photos BlackBook 2007 sur patidubroff.com
Enregistrer
Comment épouser un millionaire
Captures

3ème partie des captures du film
Comment épouser un millionnaire ?
>> source captures sur fanpop.com