15 octobre 2011
Vidéo et Paroles
de la chanson I'm gonna file my claim
interprétée par Marilyn Monroe
en 1953 pour le film La rivière sans retour
I've looked around the country and I've seen it all
And what I want, I'm ready to name !
It's big and strong and handsome and it's 6-feet tall
I'm gonna file my claim

I struck a real bonanza and he's rough and rash
But what he's got, I'm ready to tame
He's worth a fancy fortune but it's not in cash
I'm gonna file my claim

I got the fever, ooohhh the fever
But not for gold in the ground
I want to tackle to something vital
That I can throw my fences around
A gal should never hustle with a pick and pan
To dig for gold, that isn't her game
I'll find the man who found it then I'll get that man
Who's gonna help me file my claim ?
I gotta file my claim !
Ooooooh Ooooohhhhhh, lookin' for nuggets ?
Ooooohhhhh, mush !
A-B-C-D , Who's gonna file me under love ?
Not a man, not a single man

There ain't a man alive who wouldn't trade his gold
For what it takes to stay in the game
So have you fun and spend it before to get too old
Who's gonna help me file my claim ?
Who's gonna help me, help, help me !
Who's gonna help me file my claim, tonight ?
---
Traduction
Je vais déposer ma demande

J'ai cherché dans tout le pays et j'ai tout vu
Et ce que je veux, je suis prête à le dire !
C'est grand fort et beau et ça fait deux mètres
Je vais déposer ma demande
J'ai touché le bon filon mais il est rude et brut
Mais tout ça, je suis prête à le dresser
Il vaut une petite fortune mais pas en liquide
Je vais déposer ma demande
J'ai la fièvre, ohohhh la fièvre
mais pas pour l'or sous la terre
Je veux trouver quelque chose de vital
et mettre une barrière autour
Une fille ne devrait jamais draguer avec une pioche et une pelle
Chercher de l'or, ce n'est pas son boulot
Je vais trouver l'homme qui l'a trouvé, puis j'aurai cet homme
Qui m'aidera à déposer ma demande ?
Je vais déposer ma demande

Ooooh, oooooh, tu cherches des pépites ?
Oooooh, hue !
A.B.C.D. qui va me classer à amour ?
Pas un homme, pas un seul homme
N'importe quel homme en vie échangerait son or
Contre ce qu'il faut pour rester dans la course
Alors amuse-toi et dépense-le avant d'être trop vieux
Qui va m'aider, à l'aide, aide-moi !
Qui va m'aider à déposer ma demande, ce soir ?
---
Fiche Chanson avec paroles et traduction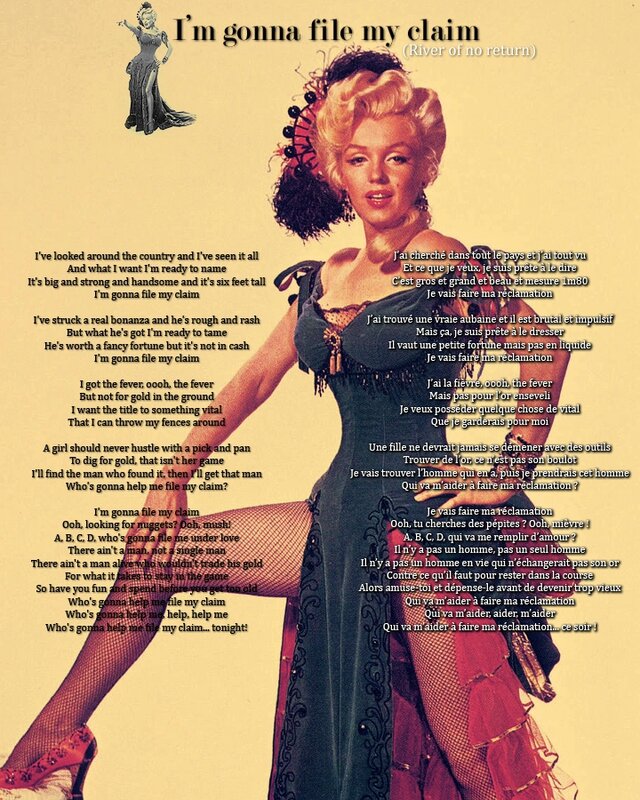 > source fiche: blog sugarkane

My prayer for you
Biographie et Photographies
Auteurs: Marie De Dienes, David Wallis, Susan Bernard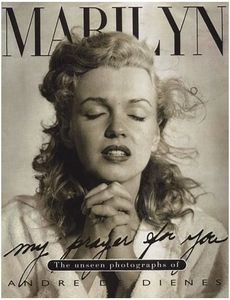 Date de sortie: 1999
Broché 144 pages
Langue: anglais
Éditeur: Carlton Books
ISBN: 9781858687308
Prix éditeur: ?? Euros
Ou le commander ? sur amazon (actuellement indisponible)

Présentation: The late Andre de Dienes had a relationship with Marilyn Monroe like no other photographer. Now, for the first time ever, are revealed the breathtaking, unpublished images of Marilyn by de Dienes.
Au FilmFestival de New York, le 9 octobre 2011, s'est tenu la première du film My week with Marilyn, biopic de Simon Curtis qui raconte la rencontre entre Colin Clark, assistant réalisateur de Laurence Olivier, et Marilyn Monroe, en 1956 pendant le tournage de The Prince and the showgirl à Londres.
Il y avait donc Michelle Williams, qui incarne Marilyn Monroe, et Eddie Redmayne, qui lui joue Colin Clark. Les autres acteurs du casting, absents à la soirée, sont Kenneth Branagh, qui interprète Laurence Olivier, et Emma Watson dans celui de l'assistante de Marilyn.
> Eddie Redmayne (alias Colin Clark)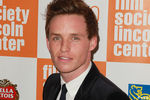 > Michelle Williams et Eddie Redmayne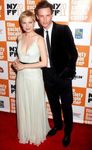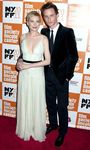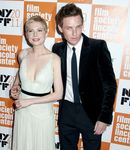 > Michelle Williams (alias Marilyn Monroe)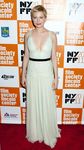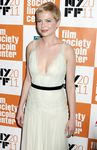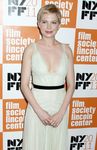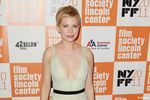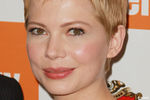 Vêtue d'une simple robe blanche longue, le tout ajouté à un maquillage très léger, Michelle Williams a joué la carte de la simplicité et de la retenue lors de l'événement, ce qui porte bien souvent ses fruits. Pour cette avant première, l'acteur Jake Gyllenhaal était également de la partie pour soutenir son amie Michelle Williams; bien qu'il ait préféré rester à l'écart du red carpet. En tant que parrain de Matilda, la fille de Michelle Williams et Heath Ledger, le beau brun se montre d'un soutien capital.
Tout un tas d'autres personnalités s'étaient inscrustées à la soirée pour fouler le tapis rouge: la mannequin Coco Rocha, les actrices Kiera Chaplin, Elizabeth Mc Govern et Gina Gershon, puis Susan Bernard, la fille du photographe Bruno Bernard.
> Source web:
article et photos sur people.premiere.fr
photos sur cinemovies.fr
article news aceshowbiz et photos events aceshowbiz
photos sur public.fr