The Last Sitting
day 2
Le 10 juillet 1962, deuxième séance photos avec Bert Stern, dans le bungalow 96, l'une des plus grande suite du Bel Air Hotel de Los Angeles. Portraits de mode de Marilyn Monroe portant une longue robe noire moulante avec de longs gants à strass.

**** Black Dress and Glitter Gloves ****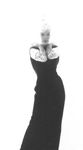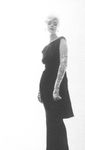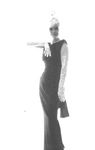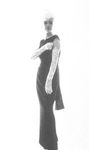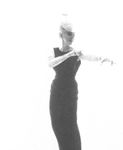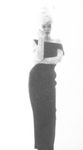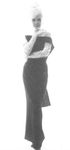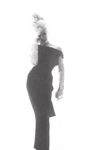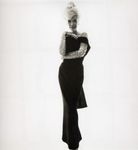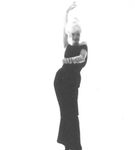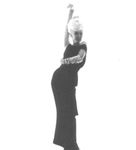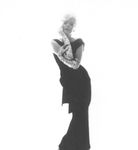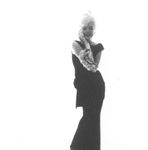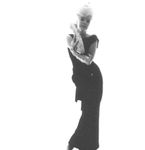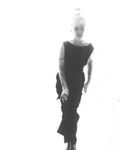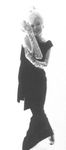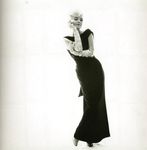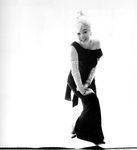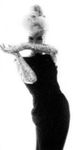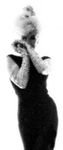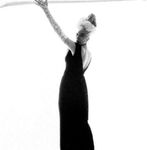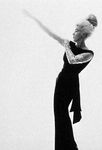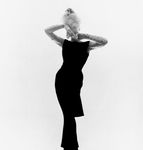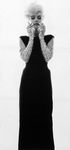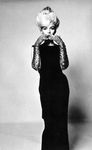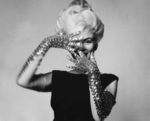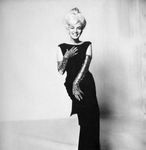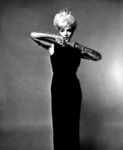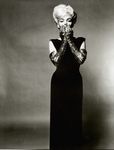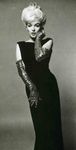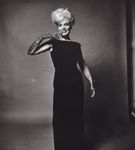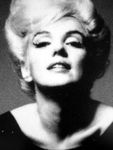 ---
---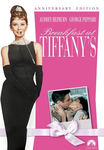 Il semblerait que Marilyn et Vogue, se soit inspirés d'Audrey Hepburn, qui porte la même robe pour le film Breakfast at Tiffany's (Diamants sur canapé), ainsi que la même coiffure (cheveux relevés et crêpés en chignon, et mèches qui retombent devant les yeux); le film était sorti sur les écrans américains le 5 octobre 1961.