12 août 2012
Le 16 juillet 1956, Marilyn Monroe et Laurence Olivier, son partenaire et metteur en scène dans "The Prince and the Showgirl" ("Le Prince et la danseuse"), donnent une conférence de presse au Savoy Hotel de Londres. Marilyn donne notamment une interview à Donal Zec, journaliste au Mirror. Arthur Miller raccompagne ensuite son épouse.
> Photographies de Milton H Greene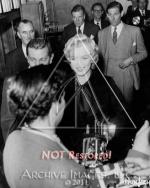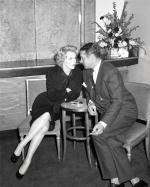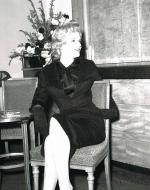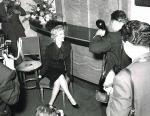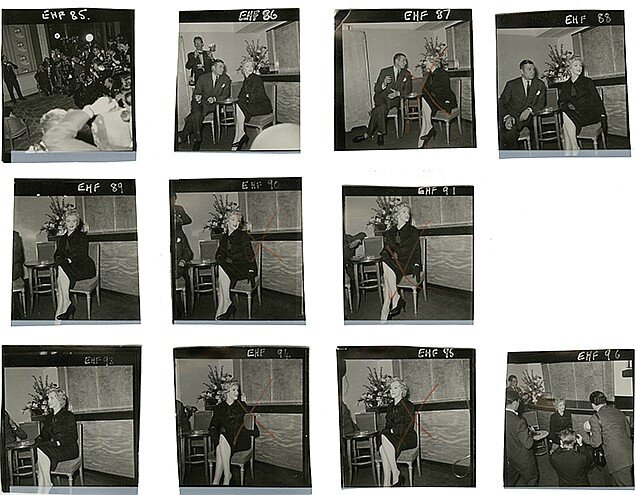 ---
> Marilyn et Arthur Miller

---
On July 16, 1956, Marilyn Monroe and Laurence Olivier -her actor partner and director of "The Prince and the Showgirl"- give a press conference to the Savoy Hotel, in London. Marilyn gives an interview to Donald Zec, the Mirror's writer. After, Arthur Miller and Marilyn leave the hotel.