13 mai 2013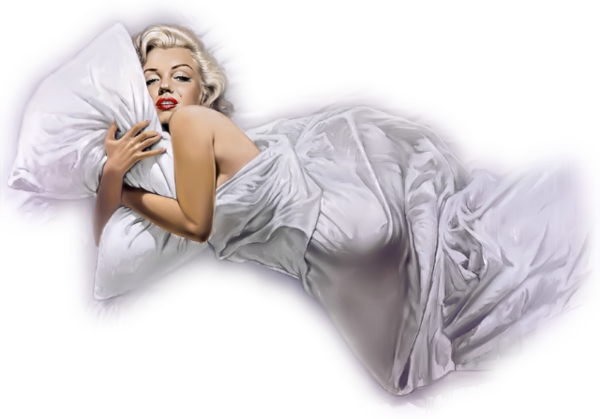 The Last Days of Marilyn Monroe
Author: Donald H. Wolfe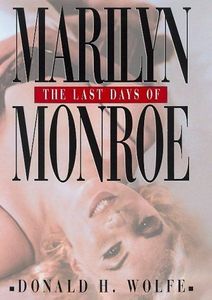 Date de sortie: octobre 1998
Relié 544 pages
Langue: français
Éditeur: William Morrow
Prix éditeur: 30 Euros
Dimensions: 16,4 x 4,3 x 24,4 cm
ISBN 10: 0688162886
ISBN 13: 978-0688162887
Ou le commander ? sur amazon.fr
Description: With explosive new revelations concerning the "National Security Matter" that led to the cover-up of her murder, The Last Days of Marilyn Monroe is a page-turning account of one of the most shocking crimes of the century. Donald H. Wolfe meticulously chronicles her final days, names the killer, documents the mode of death, and identifies those who orchestrated the cover-up. The pieces of the puzzle regarding Monroe's mysterious death finally lock in place with the testimony of the remaining two key witnesses who have come forward for the first time.
Assistant District Attorney John Miner, present at the autopsy, reveals his secret interview with Dr. Ralph Greenson, Monroe's psychiatrist. He also explains why Marilyn Monroe was a homicide victim, and why he is calling for a new investigation and the exhumation of her body.
Newly discovered CIA and FBI files document the dark secret in Marilyn's relationship with the Kennedys, the truth behind her break-up with the President, the shocking facts about the star's last weekend at Cal-Neva, and the many bizarre events that took place at Marilyn's home the day she died.
* * * * * * * * * *
Other Edition :
> In USA: William Morrow Paperbacks ; 2012, July
560 pages ; 14,50 Euros ; sur amazon.fr

---
Vous avez le livre ? Do you have the book ?
Apportez votre critique, votre avis ou votre note (/10)