26 octobre 2013
Les séductrices du cinéma
Auteurs: Philippe Durant, Bénédicte Grammont

Date de sortie: 1989
Broché 212 pages
Langue: français
Dimension: 27,6 x 23,6 x 0,5 cm
Éditeur: Favre
Prix : (à l'origine: 195 Francs)
de 10 à 20 Euros d'occasion
ISBN: 2-8289-0365-6
Ou le commander ? sur priceminister et sur amazon.fr

Présentation de l'éditeur (quatrième de couverture): Si la femme reste éternelle, les stars, elles recréent la beauté chaque jour. Depuis sa création le cinéma est le plus fidèle témoin de cette magie. Miroir de toutes les séductions, il projette en complice à des yeux éblouis les rondeurs mielleuses les regards meurtriers, les silhouettes troublantes de celles que l'on appelle les "séductrices".
En 75 ans -de Theda Bara, la "mangeuse d'hommes", à Madonna, la "provocante"-, elles ont offert une certaine image de la femme, reculant à chaque fois les limites de la censure. Adulées, jalousées, calomniées, elles n'ont jamais laissé personne indifférent et ont participé, à leur manière, à l'élaboration de la grande légende du cinéma.
Cent séductrices sont réunies dans ce livre qui les présente, à la fois dans leurs vies "idéifiées" et dans leurs vies de femmes, et immortalise leur beauté grâce à de nombreuses photos. Un livre qui rend hommage aux femmes. Une bien agréable façon de relire l'Histoire du cinéma.
Description: Chaque personnalité est présente sur deux pages: une page biographique, une photographie pleine page. Les deux pages consacrées à Marilyn Monroe:
---
Mon Avis en Bref... 8/10
Ce n'est pas un livre entièrement consacré à Marilyn Monroe, il ne contient que deux pages sur elle; mais ce livre s'adresse aux amoureux du cinéma, des femmes aux cinéma, aux actrices qui ont marqué la pellicule par leur beauté et leur carrière.
Les points négatifs: certaines biographies sont très succintes, faisant l'impasse sur des éléments de vie privée ou de films importants de certaines personnalités; et le choix du noir et blanc pour l'intégralité du livre, alors que la photographie pleine page aurait été plus appréciable avec le choix d'une photo couleur.

Vous avez le livre ? Do you have the book ?
Apportez votre critique, votre avis ou votre note (/10)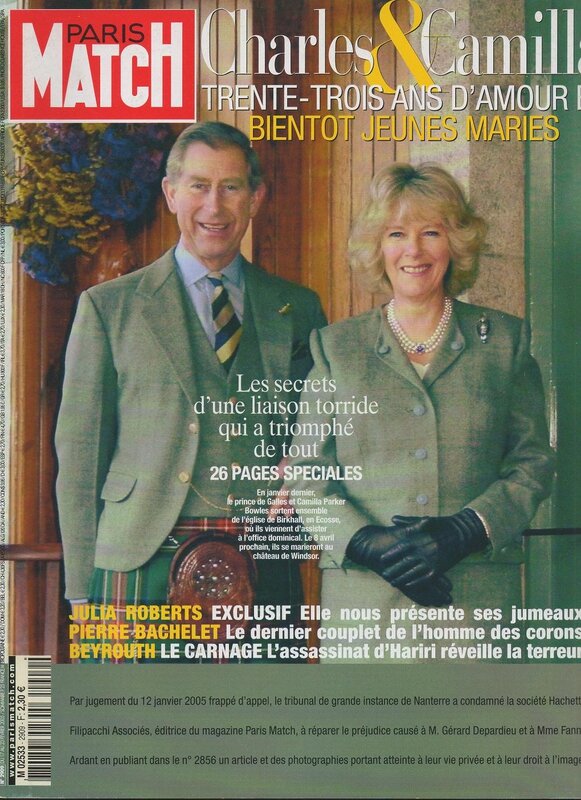 Le magazine Paris Match n°2909, du 17 au 23 février 2005, consacrait un article de 6 pages hommage à Arthur Miller intitulé "Arthur Miller-Marilyn Monroe. Un homme et une femme".
(scans perso).
> sommaire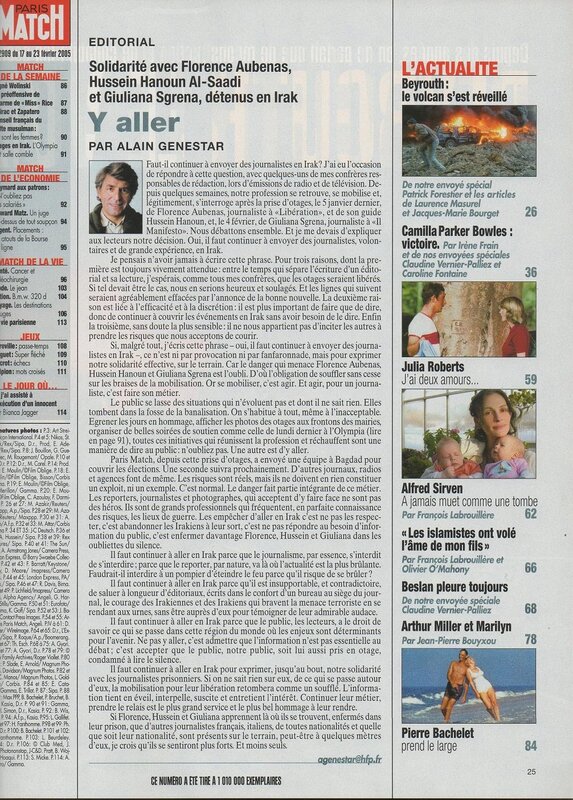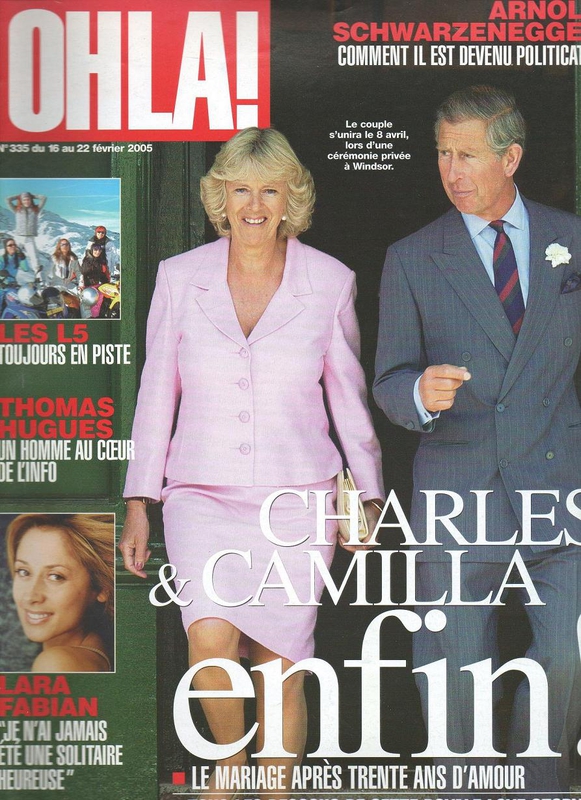 Le magazine OH LA ! n°335, du 16 au 22 février 2005, consacrait un article de 2 pages hommage à Arthur Miller intitulé "Arthur Miller a rejoint Marilyn. Ils se sont tant aimés".
(scans perso).