05 janvier 2014
> du site fanpop.com
> du site fanpop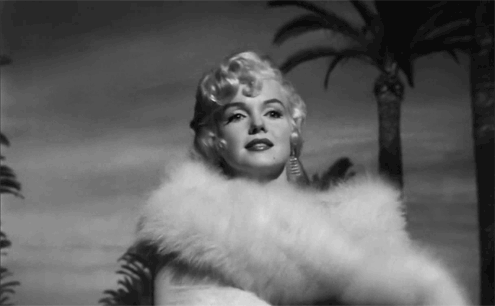 Arrêt d'Autobus
Sur le tournage - scène 7
> Marilyn Monroe et Don Murray

---
> Photographies de Gene Lester
Photographs by Gene Lester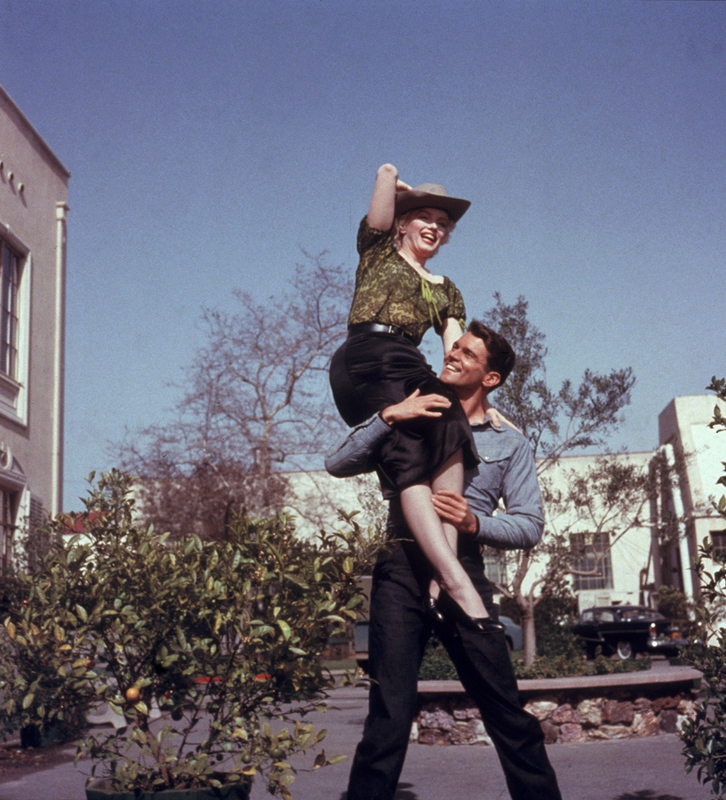 ---
> Photographies de Milton Greene
Photographs of Milton Greene (avec Joshua Logan)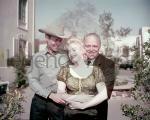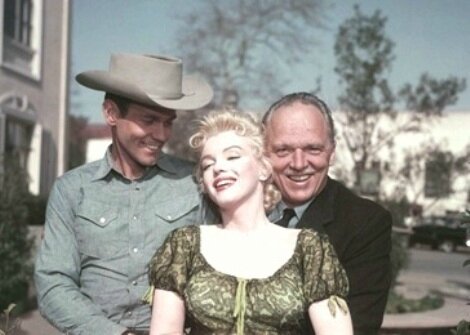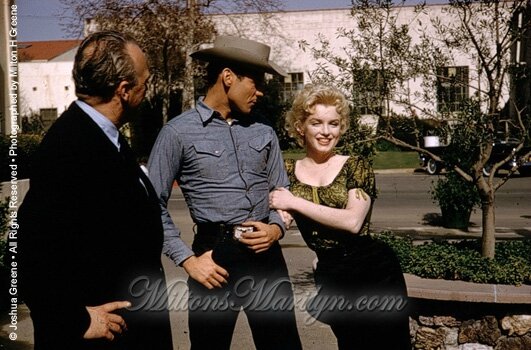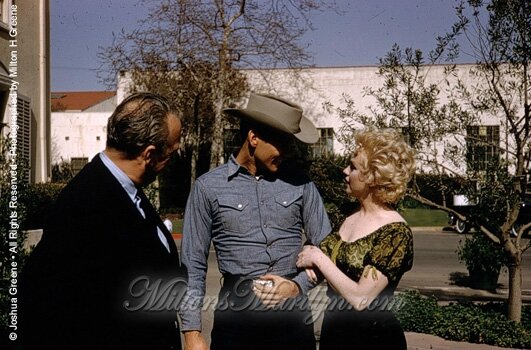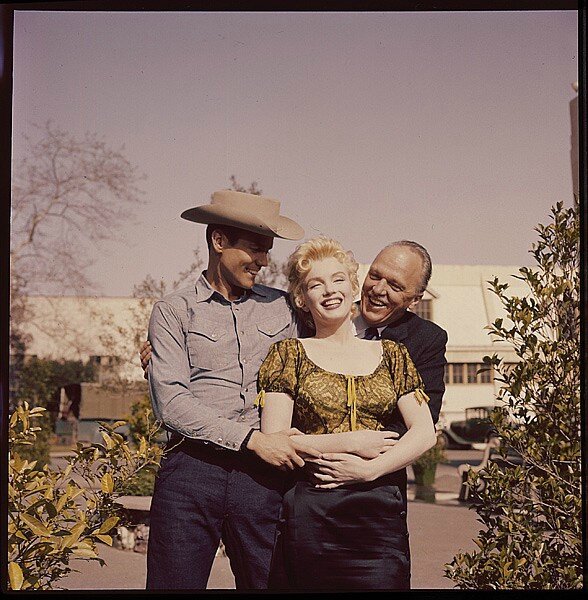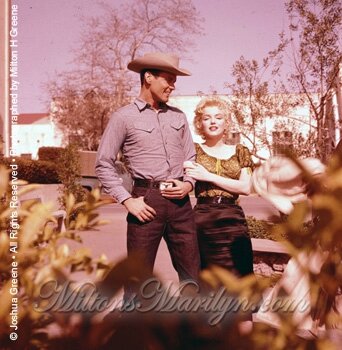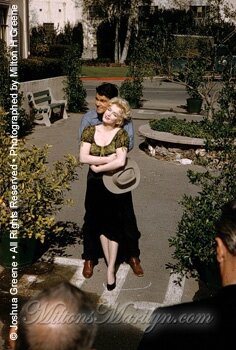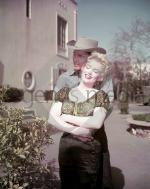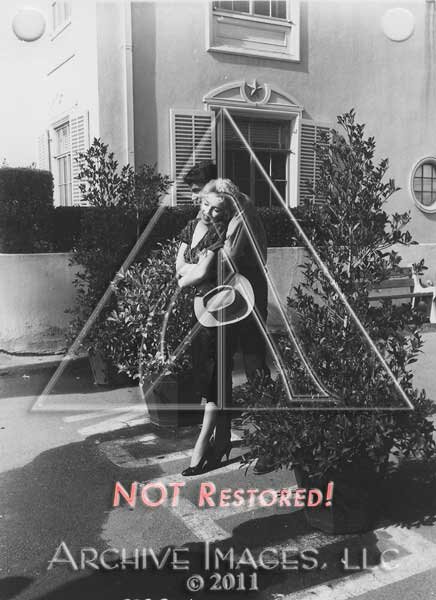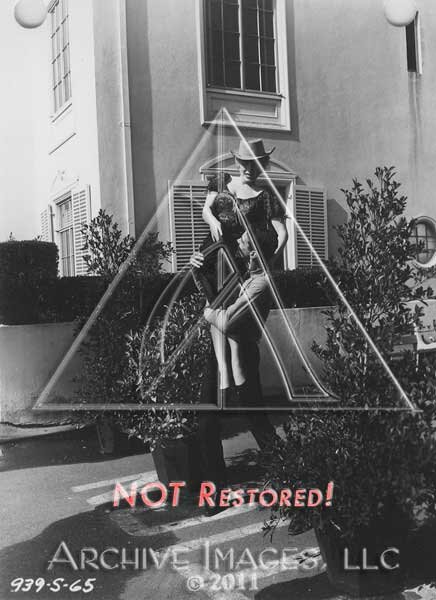 ---
© All images are copyright and protected by their respective owners, assignees or others.
copyright text by GinieLand.

Enregistrer
The Empty Glass : A Novel
Author: J.I. Baker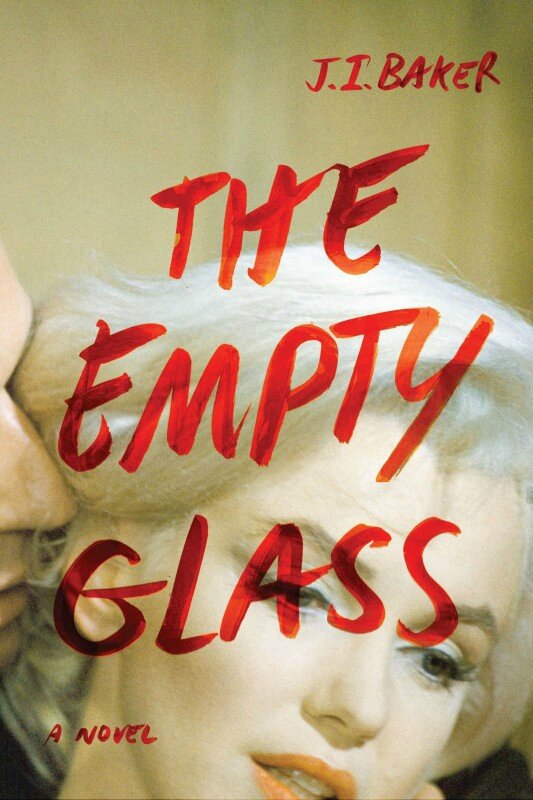 Publication Date: 2013 (reprint in 2013)
Number of pages 336 pages
Language English
Publisher: Plume
Dimensions: 2,5 x 13,3 x 19,8 cm
Price: 12,34 Euros
ISBN-10: 0142196789
ISBN-13: 978-0142196786
Ou le commander ? sur amazon.fr
Sur le web site officiel emptyglassnovel.com
Description: In the early-morning hours of August 5, 1962, Los Angeles County deputy coroner Ben Fitzgerald arrives at the home of the world's most famous movie star, now lying dead in her bedroom. There he discovers The Book of Secrets—Marilyn Monroe's diary—revealing a doomed love affair with a man she refers to only as "The General." In the following days, Ben unravels a cover-up that implicates the Kennedys, the Mafia, and the CIA. Soon the sinister and surreal accounts recorded in The Book bleed into Ben's own life, and he finds himself trapped—like Monroe—in a deepening paranoid conspiracy. A knockout combination of fact and legend, The Empty Glass is a riveting debut thriller.
---
Vous avez le livre ? Do you have the book ?
Apportez votre critique, votre avis ou votre note (/10)