15 janvier 2014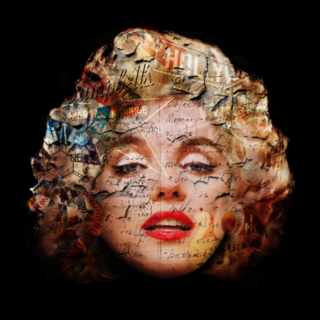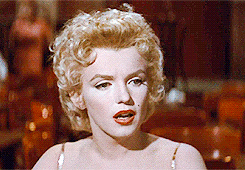 > source gifs sur elsie's marilyn monroe
> du blog Marilyn Monroe Wallpapers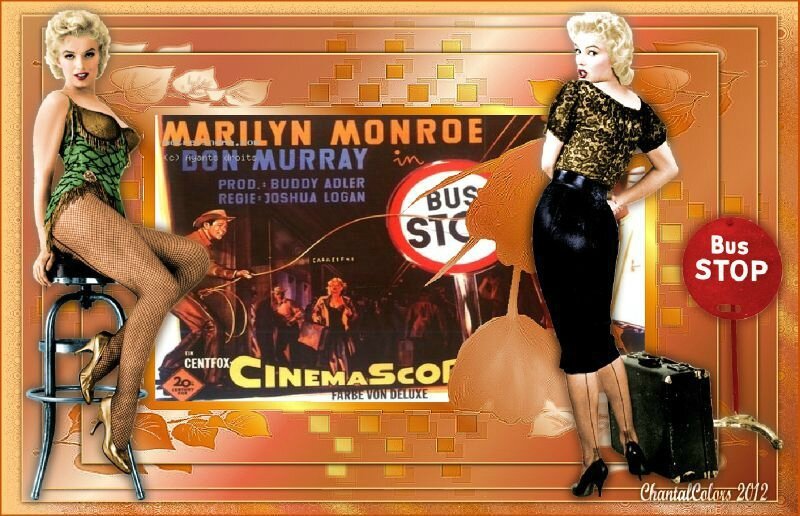 Enregistrer
Vidéo et Paroles
de la chanson Norma Jean Baker
interprétée par Jane Birkin

>> Video (montage)

Norma Jean Baker
One two three o five
Norma Jean Baker
Fifth Helena Drive
Norma Jean Baker
Qui sait maintenant où elle est
Peut-être plus à L.A.

Norma Jean Baker
Nue en diagonale
Norma Jean Baker
Cinquante nembutal
Norma Jean Baker
D'après le rapport de l'attorney
Chef du district d' L.A.

Norma Jean Baker
Quelque chose est anormal
Normal Jean Baker
Téléphone à main droite
Norma Jean Baker
Il est possible qu'elle ait
Voulu appeler L.A.

Norma Jean Baker (x 2)

Norma Jean Baker
Cinq août soixante-deux
Norma Jean Baker
Trois heures quarante-deux
Norma Jean Baker
On l'emmène sans délai
A la morgue d' L.A.

Norma Jean Baker
Plus belle que la Divine
Norma Jean Baker
Monroe Marilyn
Norma Jean Baker
Qui sait maintenant où elle est
Peut-être plus à L.A.
Norma Jean Baker (x 6)

---
>> Bonus Infos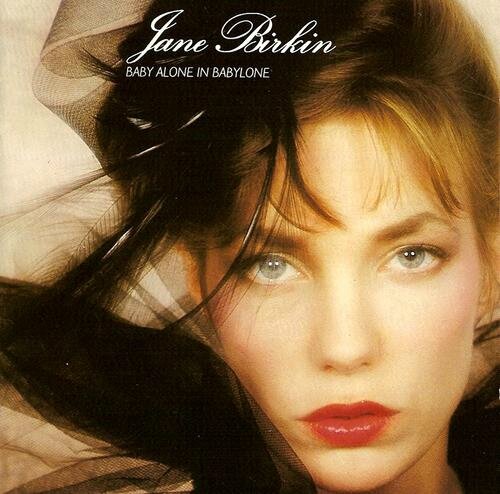 La chanson est écrite et composée par Serge Gainsbourg et extraite de l'album de Jane Birkin "Baby Alone in Babylone" sorti en octobre 1983. Il s'agit du premier album réalisé après la rupture du couple mythique qui a marqué les années 1970s. Le thème de la séparation sentimentale est omniprésent sur l'album; de même que le thème récurrent du désespoir, notamment par la figure de l'actrice au destin tragique (Marilyn Monroe exprimée par son vrai nom Norma Jean Baker).

Evening Gown of black tulle
robe de soirée en tulle noire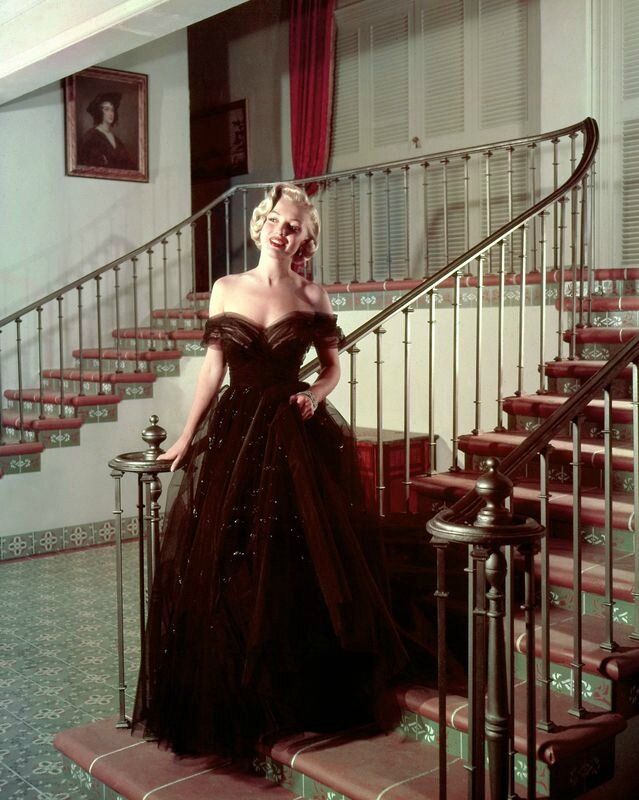 Cette robe en mousseline décolletée noire avec un voilage transparent bleu lavande, a été conçue par le créateur et couturier Renié avec la collaboration du couturier de la 20th Century Fox, Charles Le Maire. Le décolleté échancré est assorti d'un voile de tulle transparent qui peut se porter relevé au-dessus des épaules (comme à la soirée des Oscars) ou tiré vers le bas des épaules (comme pour les portraits publicitaires). Le jupon évasé contient une multitude de sequins brillants et lumineux qui reflètent la lumière.
Marilyn Monroe a porté la robe à trois reprises:
A la prestigieuse cérémonie des Oscars le

29 mars 1951

où elle était chargée de remettre l'Oscar de "La meilleur prise de son" ("The Best Achievement in Sound") qui alla à Thomas Moulton pour le film "All About Eve" dans lequel Marilyn joua un second rôle. Un petit incident s'était produit juste avant l'entrée en scène de Marilyn: le jupon de la robe s'était déchirée. Marilyn fut alors prise de panique et d'angoisse et fut consolée par les actrices Jane Greer, Debra Paget et Gloria DeHaven. Une couturière arriva précipitemment pour recoudre la déchirure. A son arrivée à la cérémonie, Marilyn avait assorti la robe à un fourreau blanc:

Marilyn posa pour des

portraits publicitaires

sous l'objectif de John Florea. L'une de ces photographies fut publiée dans le magazine Collier's du 8 septembre 1951:

---
Marilyn Monroe a emprunté la robe au département costume de la Fox. La robe avait en effet été portée par l'actrice Valentina Cortese dans le film "The House on Telegraph Hill" ("La maison sur la colline"), réalisé par Robert Wise et tourné plusieurs mois avant la cérémonie des Oscars (le film est sorti sur les écrans américains le 12 mai 1951).
---
© All images are copyright and protected by their respective owners, assignees or others.
copyright text by GinieLand.
Enregistrer