14 février 2014
Quel est votre chanson préférée
de Marilyn Monroe et Jane Russell ?
Elles interprètent deux chanteuses dans le film
"Gentlemen prefer Blondes" ("Les Hommes préfèrent les blondes")
Quelle est votre chanson préférée interprétée en duo ?
fan
Charlotte Gainsbourg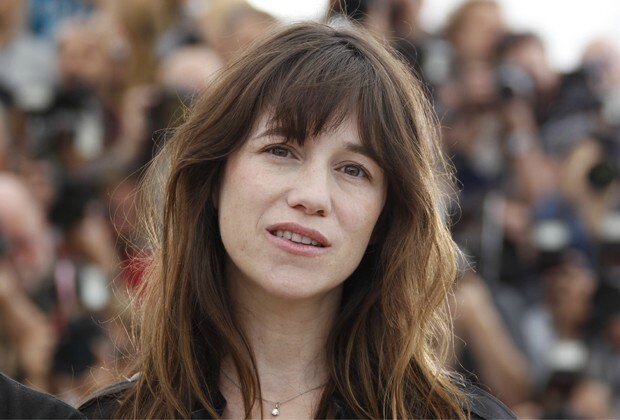 L'actrice et chanteuse Charlotte Gainsbourg admire Marilyn Monroe, tel qu'on peut lire dans cet article du site purepeople de mai 2012: "Nombreuses sont les femmes qui ont un poids important dans la vie de Charlotte Gainsbourg. Elle évoquera ses grands-mères, sa mère Jane Birkin, Marilyn Monroe en tant que chanteuse, l'actrice Gena Rowlands ou bien les modèles des peintre qu'elle affectionne."
Récemment, lors d'une interview diffusée dans l'émission Grand Public de France 2 le 25 janvier 2014, à la question "quels sont vos films cultes?", Charlotte a répondu spontanément "Certains l'aiment chaud".
Marilyn vue par Vanessa Paradis, Catherine Deneuve, Dominique Blanc

publié le 4/08/2012
en ligne sur allocine
Vanessa Paradis, Catherine Deneuve et Dominique Blanc ont évoqué leur passion pour Marilyn Monroe au micro d'AlloCiné. Découvrez ces témoignages à l'occasion des 50 ans de la disparition de l'actrice.
I want to be a big star more than anything.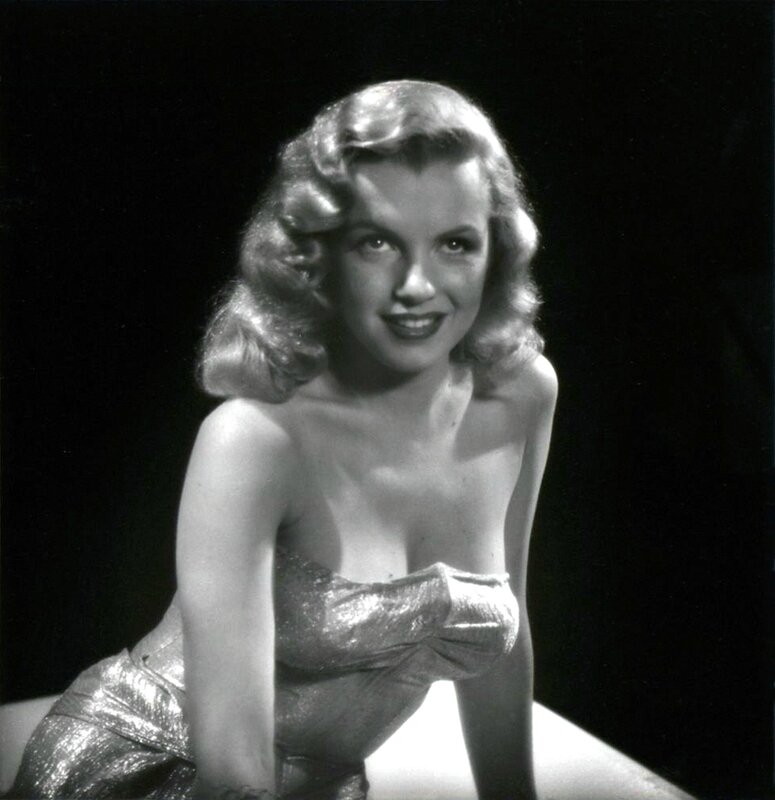 Plus que tout, je veux être une grande star.
source: Marilyn Monroe, collection 'Movie Icons', Ed. Taschen.
"Les petits pull"
Photos : Michèle Bloch-Stuckens
Post-prod : Stéphanie [S&H]
Client : Red Collector (magazine) juin 2012
Enregistrer