*actrice américaine, à l'époque du tournage de "The Apartment" ("La Garçonnière") en 1960, de Billy Wilder.
(source: article "The 7 Juiciest Anecdotes Told By Shirley MacLaine at the LA Film Fest Q&A with Jack Black" du 24/06/2011 sur movieline.com )

I'll tell you a story: I came out of the first screening of 'The Apartment'. I left before the lights went up, and I walked out of the door and there, up against kind of a bar because they were serving food and drinks, was a woman -- a blonde swathed in a white mink coat. I walked over to her just to talk, and she said [whispering], 'You were so wonderful! Just brilliant!' She opened up the coat and she had nothing on. Marilyn.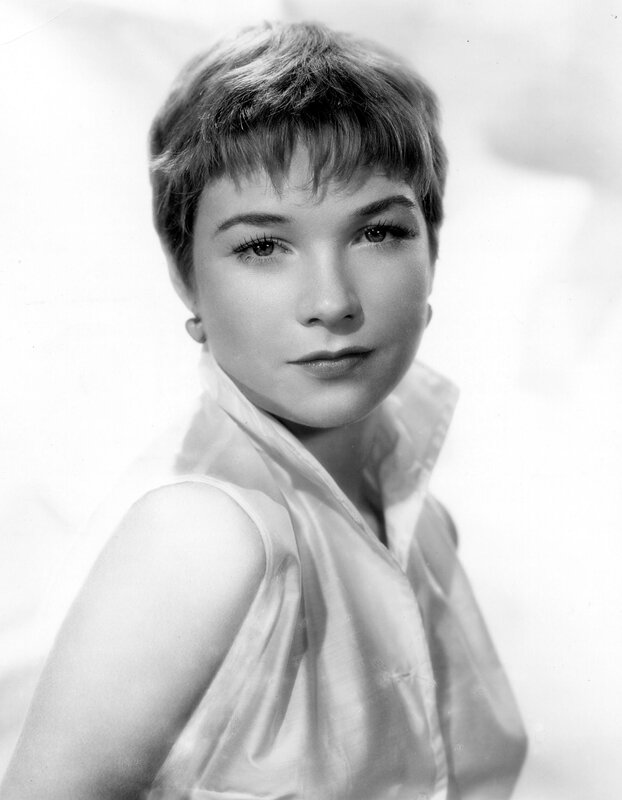 Je vais vous raconter une histoire: quand je suis sortie de la première projection de 'La Garçonnière', je suis partie avant que les lumières ne s'éteignent, et je suis sortie par la porte et là, debout, se tenant contre un genre de bar parce qu'ils servaient de la nourriture et des boissons, se tenait une femme -- une blonde enveloppée dans un manteau de vison blanc. Je me suis dirigée vers elle juste pour lui parler, et elle a dit [en chuchotant]: 'Vous étiez tellement merveilleuse! Tout simplement géniale!' Elle a ouvert le manteau et elle n'avait rien en-dessous. Marilyn.