12 mars 2014
---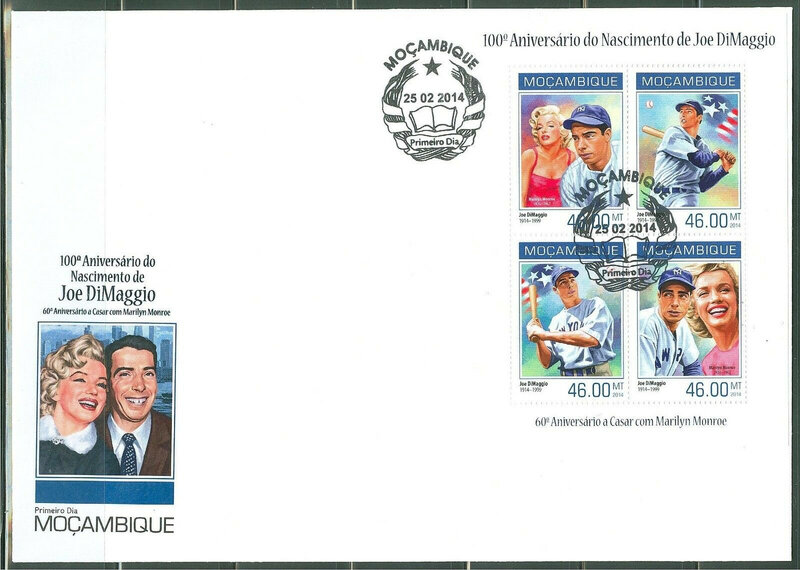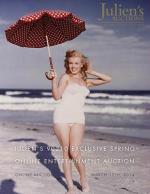 Vente aux enchères 'Julien's 90210 Exclusive Spring Online Only Entertainment Auction' le 17 mars 2014 par Julien's Auction aux Etats-Unis.
Cette enchère inclu des lots des thèmes d'hollywood vintage et contemporain, du Rock 'n Roll, et tout ce qui touche au divertissement: costumes de films, photographies publicitaires, lobby cards,photographies de Marilyn Monroe et Elizabeth Taylor, affiches de films etc... La partie musique contient des awards de Heart, ZZ Top, Eric Clapton, Fleetwood Mac, James Taylor, Linda Ronstadt, and Jefferson Starship; des démos de Bob Dylan; des photos de Grateful Dead et Michael Jackson, des chèques de Bing Crosby etc...
Les lots avec leur description sont en consultation libre sur julienslive.
43 lots concernent Marilyn Monroe: des photographies deJoseph Jasgur, George Barris, Andre de Dienes, et Steve Kaufman.
---
> Lot 306: BOB HOPE MARILYN MONROE GOLDEN DREAMS CALENDAR
A pair of Bob Hope related items. The first is a 1955 Marilyn Monroe "Golden Dreams" calendar with the quote "Did I say Bob Hope was the sweetest guy I have ever met? I sure did - and you can quote me" with Monroe's facsimile signature. With a color image of Hope and Angela Lansbury inscribed by Lansbury "Dear Bob/ I'll never/ forget this!/ Love/ Angie X."
---
> Lot 377: A COLLECTION OF MARILYN MONROE THEMED LOBBY CARDS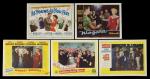 ---
> Lot 378 à 401: MARILYN MONROE PHOTOGRAPH BY JOSEPH JASGUR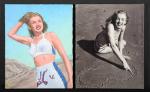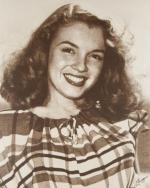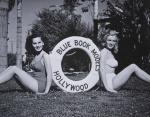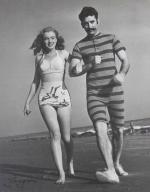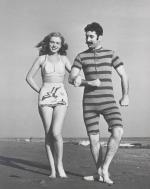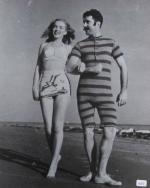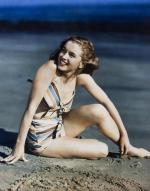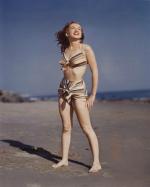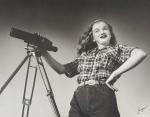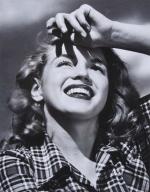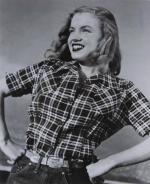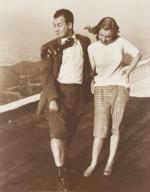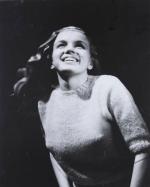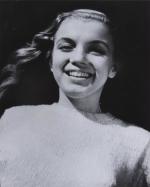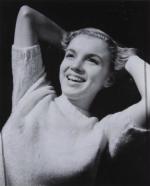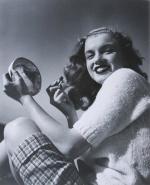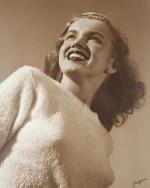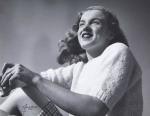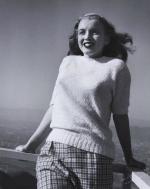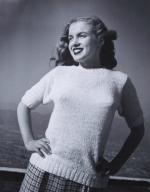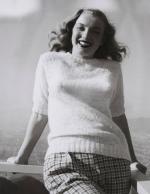 ---
> Lot 402 à 411: MARILYN MONROE GEORGE BARRIS PHOTOGRAPHS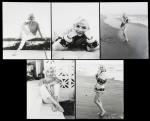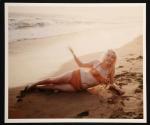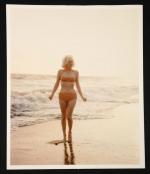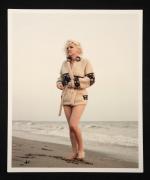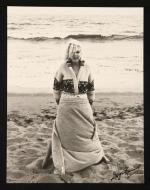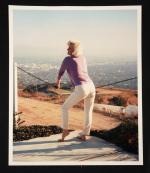 ---
> Lot 412: MARILYN MONROE PHOTOGRAPH BY BERT STERN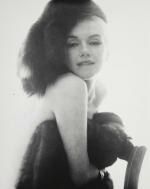 ---
> Lot 413: MARILYN MONROE ARCHIVE OF BOOKS
A collection of fifteen books about Marilyn Monroe: Marilyn and Me by Susan Strasberg (Hardcover with DJ, 1st Printing - Time Warner, NY, 1992) inscribed by Strasberg, and with a color photograph of her at the signing; The Last Sitting by Bert Stern (Hardcover with DJ, 1st Printing - William Morrow, NY, 1982); The Birth of Marilyn (Hardcover with DJ, 1st Printing - St. Martin's, NY, 1991); along with a group of seven black & white photographic images of costume designs for the Monroe comedy classic Some Like It Hot (Ashton Productions, 1959); as well as a DVD of the film Home Town Story (MGM, 1951); a cassette tape recording labeled "Mrs. Betty Nunez"; and two modern magazines featuring Marilyn on the cover. Only partially photographed.
Largest, 12 3/4 by 10 1/4 by 5/8 inches
PROVENANCE From the Collection of Glenn Brown

---
> Lot 414: MARILYN MONROE GOLDEN DREAMS CALENDAR
A Marilyn Monroe Golden Dreams pin-up calendar from 1955.

---
> Lot 415, 416, 418: MARILYN MONROE ANDRE de DIENES PHOTOGRAPH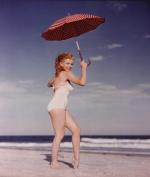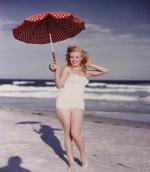 ---
Le milliardaire
Captures

1ère partie des captures du film