Some people have been unkind. If I say I want to grow as an actress, they look at my figure. If I say I want to develop, to learn my craft, they laugh. Somehow they don't expect me to be serious about my work.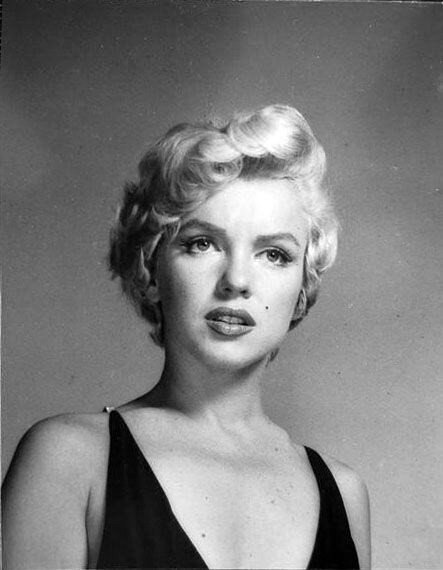 Certaines personnes n'étaient pas très gentilles avec moi. Si je leur disais que je voulais devenir une meilleure actrice, ils jaugeaient ma silhouette. Si je disais que je voulais développer mon talent, apprendre mon métier, ils riaient. D'une certaine manière, ils ne s'attendaient pas à ce que je prenne mon travail au sérieux.
source: Marilyn Monroe, collection 'Movie Icons', Ed. Taschen.