02 octobre 2014
La rivière sans retour
Sur le tournage
Marilyn Monroe et Joe DiMaggio à Banff, au Canada, l'été 1953.
Marilyn Monroe and Joe DiMaggio in Banff, Canada, Summer 1953.
---
> photographies prises par Marilyn
photographs taken by Marilyn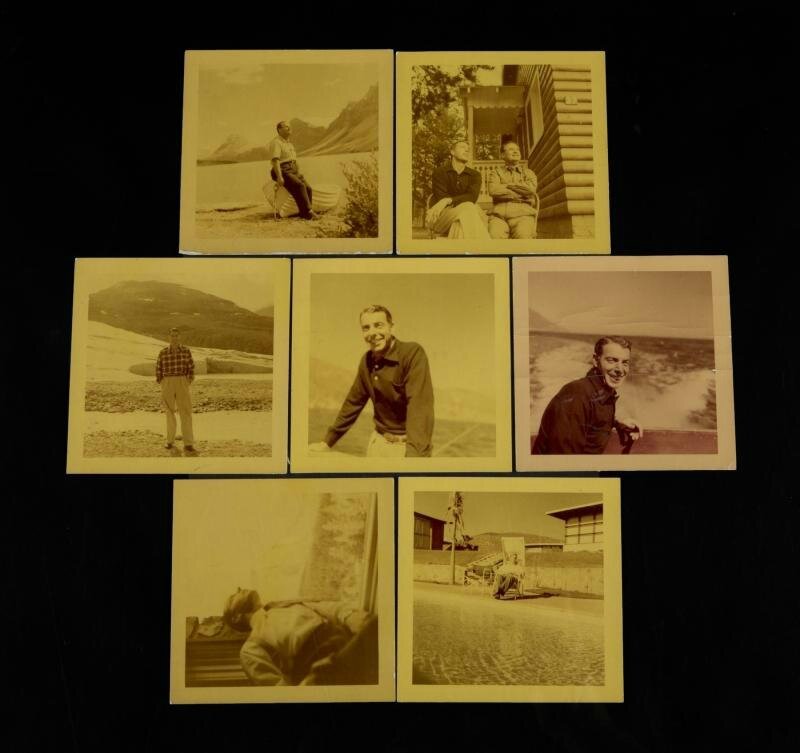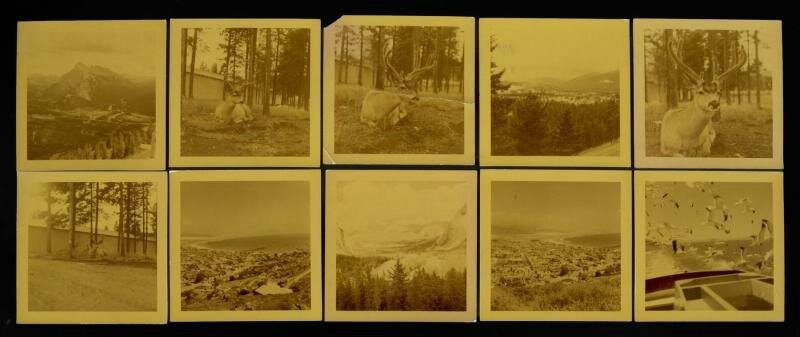 Jean Negulesco

Vue du paysage / View of landscape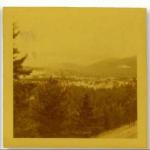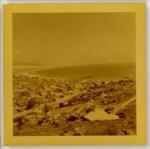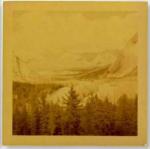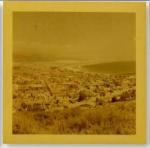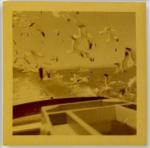 ---
© All images are copyright and protected by their respective owners, assignees or others.
copyright text by GinieLand.
Enregistrer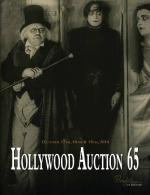 Vente aux enchères 'Hollywood Auction 65' les 17, 18 et 19 octobre 2014 par Profiles in History aux Etats-Unis.
Le catalogue (photo ci-contre) est à consulter en ligne (en animation flipbook et en format pdf) sur Profiles in History .
La vente aux enchères est consacrée au cinéma d'hier -du début du XXème siècle- et d'aujourd'hui (Greta Garbo, Clara Bow, Louise Brooks, Joan Crawford, Carole Lombard, Betty Grable, Jean Harlow, Marlene Dietrich, Lana Turner, Orson Welles, Hedy Lamarr, Clark Gable, Lauren Bacall, Veronica Lake, Elizabeth Taylor, James Dean, Sophia Loren, Natalie Wood, Shirley Temple, Mia Farrow, Rita Hayworth, Mary Pickford, Judy Garland, Cary Grant, Katharine Hepburn, Charlie Chaplin, Vivien Leigh, Steeve Mc Queen etc...) des photographies studio et en plateau, des esquisses de costumes, des accessoires, des costumes de films, la moto d'Easy Rider, le lasso d'Indiana Jones, des dinosaures de Jurrasic Park, la tablette de Jumanji etc...
Ces enchères contiennent 78 lots concernant Marilyn Monroe (du lot n°925 à 1003 avec des photographies, un script annoté par Marilyn des Hommes préfèrent les blondes, une robe de cocktail).
> pages du catalogue (avec les lots sur Marilyn)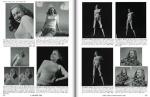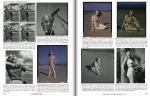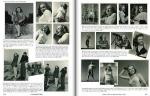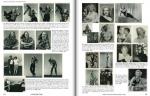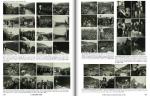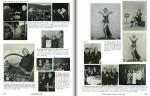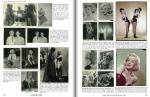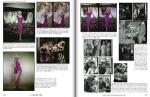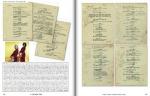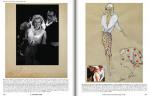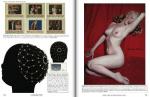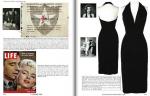 ---
> Sur le blog:
Lots Photos, Divers, Docs, Vêtements
---
Photographies
---
lots 925 à 954: Photographies de Joe Jasgur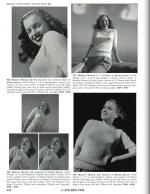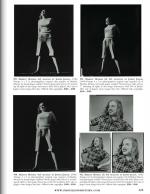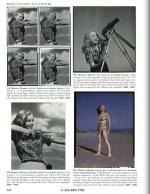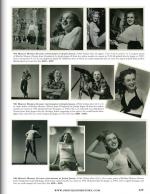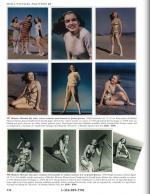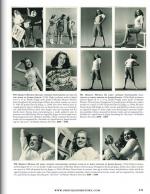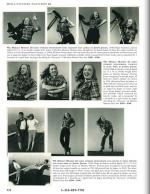 ---
lots 955 à 960: Diverses Photographies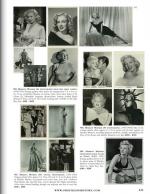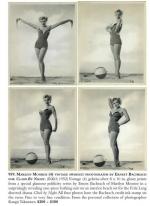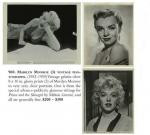 ---
lots 961 à 965: Photographies de 1954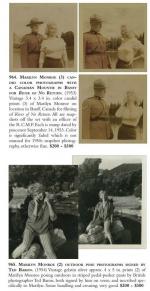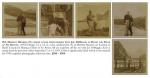 ---
lots 966 à 975: Photographies de 1954, Corée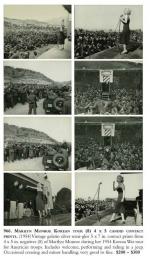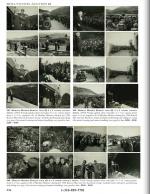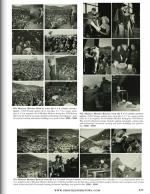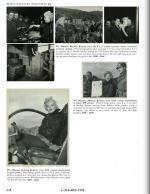 ---
lots 976 à 994: Diverses Photographies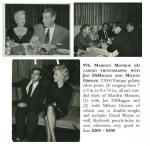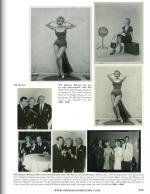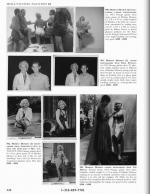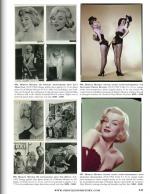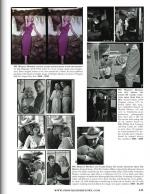 ---
lot 998: 'The Prince and Showgirl' lobby cards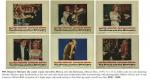 ---
Divers
---
lot 996: Marilyn and Arthur photograph signed by both

---
lot 997: Jean Louis Costume Sketch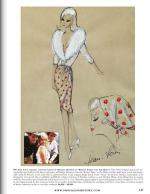 ---
lot 1000: Golden Dream Calendar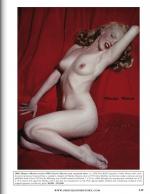 ---
lot 1001: Hand-Painted Welcome to Marilyn in Korea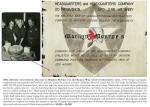 ---
lot 1002: "Life" magazine signed by Marilyn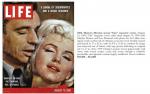 ---
Documents papiers
---
lot 995: Marilyn personally hand-annoted script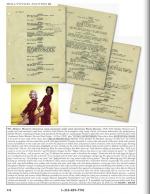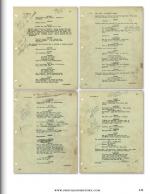 ---
Vêtements et Accessoires

---
lot 999: Marilyn copper guipe and rhinestone Juliet
---
lot 1003: Marilyn Ceil Chapman Evening Dress