15 Old Hollywood Beauty Secrets You Won't Believe
by Lauren Valenti - online marieclaire.com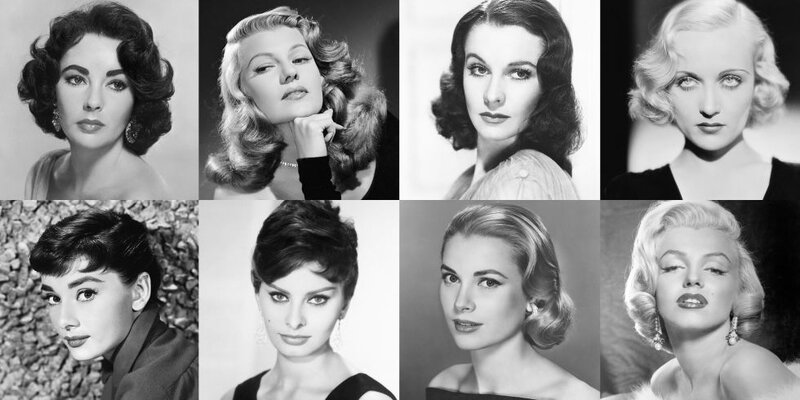 If you think today's stars go to great lengths for beauty, it's nothing compared to what the screen sirens of yore did for vanity's sake. From DIY techniques that belong in your routine to *don't try this at home*, here are the super-sneaky beauty secrets of Hollywood's golden age.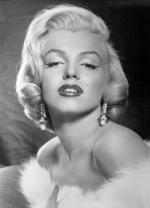 Marilyn Monroe

To make her lips appear fuller, Monroe would have her makeup artist apply 5 different shades of lipstick and gloss to create dimension. Darker reds went on the outer corners, while lighter hues were brushed on the middle of the lips.