10 octobre 2017
Fashion & Cinéma
Author: Véronique Le Bris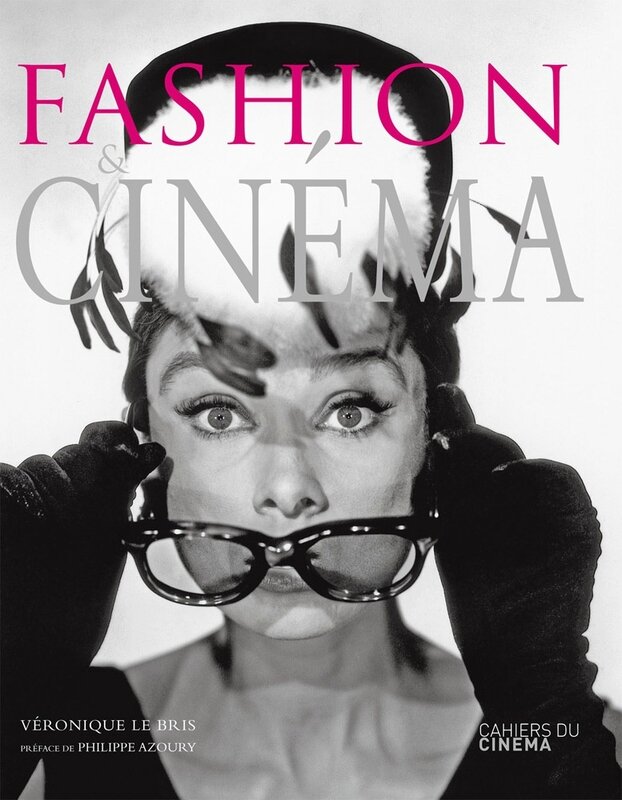 Date de sortie: 30 octobre 2016
Relié 368 pages
Dimensions: 32 x 3,1 x 25 cm
Illustrations: 350 photos couleur et noir et blanc
Langue: français
Éditeur: Cahiers du Cinéma
ISBN-10: 2866429559
ISBN-13: 978-2866429553
Prix éditeur: 29,95 Euros
Ou le commander ? sur l'éditeur Cahiers du Cinéma et sur amazon

Description: Les costumes androgynes de Marlene Dietrich, la robe de crêpe ivoire de Marilyn, les parures d'Elizabeth Taylor, les fourreaux noirs d'Audrey Hepburn, les tenues chics de Catherine Deneuve, l'allure ultramoderne de Tilda Swinton… Depuis la naissance du septième art, les actrices ont été sublimées à l'écran par les plus grands costumiers et couturiers du monde entier.
Fashion & Cinéma retrace l'histoire de ces collaborations mythiques en offrant plus de quarante portraits d'actrices qui ont bousculé les styles, lancé des modes et qui demeurent, aujourd'hui encore, des modèles d'élégance.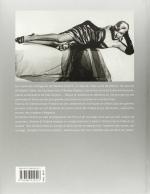 Richement illustré par des photographies de films et de tournage, ainsi que par des croquis de couturiers, Fashion & Cinéma propose un voyage fascinant à travers l'histoire de la mode et du cinéma : des Années folles au succès du prêt-à-porter en passant par l'euphorie des sixties, cet ouvrage, véritable hymne à la création, séduira aussi bien les cinéphiles que les férus de mode !
---
Vous avez le livre ?
Apportez votre critique, votre avis ou votre note (/10)
Do you have the book ?
Gives your opinion, review or note (/10)
Enregistrer
Cinéma & Mode
Auteur: Joëlle Moulin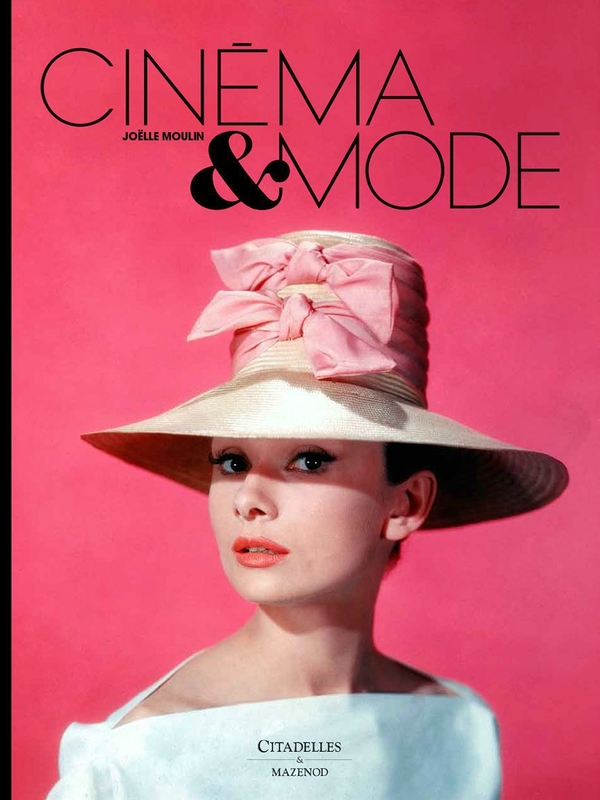 Date de sortie: 19 octobre 2016
Relié 208 pages
Dimensions: 24,5 x 2,5 x 32,7 cm
Couverture satinée
Illustrations: 200 photos couleur
Langue: français
Éditeur: Citadelles & Mazenod
ISBN-10: 2850886866
ISBN-13: 978-2850886867
Prix éditeur: 69 Euros
Ou le commander ? sur l'éditeur Citadelles & Mazenod et sur amazon

Description: Regard croisé entre le septième art et la mode, cette étude passionnante retrace les rapports féconds entre ces deux champs de création. Tandis que les costumes portés à l'écran ont fait entrer des pans entiers de l'histoire du cinéma dans les ateliers des créateurs de mode, réalisateurs ou vedettes ont très tôt sollicité le talent et l'originalité de griffes haute couture, puis prêt-à-porter.
Ce livre se propose de mettre en regard leurs motivations stylistiques, psychologiques ou politiques avec les choix des couturiers dans les moments de grâce qui ont illuminé les salles obscures et les défilés de mode.
De la mode Hollywood aux looks nouveaux du cinéma de genre, le volume invite également dans l'intimité de collaborations emblématiques : Gabrielle Chanel, Samuel Goldwyn et Gloria Swanson, Edith Head et Bette Davis, Jean-Louis et William Travilla avec Marilyn Monroe, Hubert de Givenchy et Audrey Hepburn, Ralph Lauren et Robert Redford...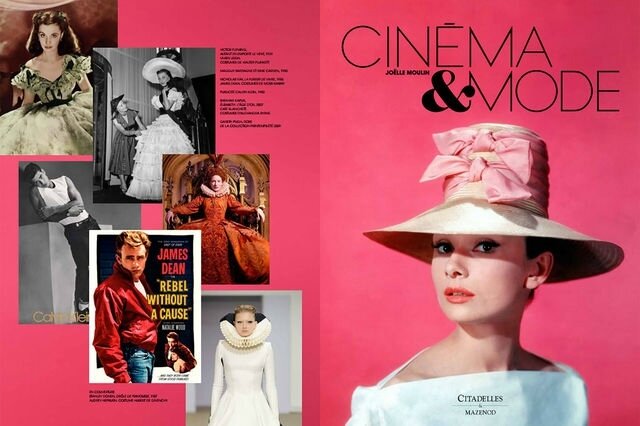 Sommaire
1. La mode Hollywood
2. La star et le couturier
3. Nouvelles vagues, prêt-à-porter et mode rétro
4. Cinéma de genre et look
---
Vous avez le livre ?
Apportez votre critique, votre avis ou votre note (/10)
Do you have the book ?
Gives your opinion, review or note (/10)