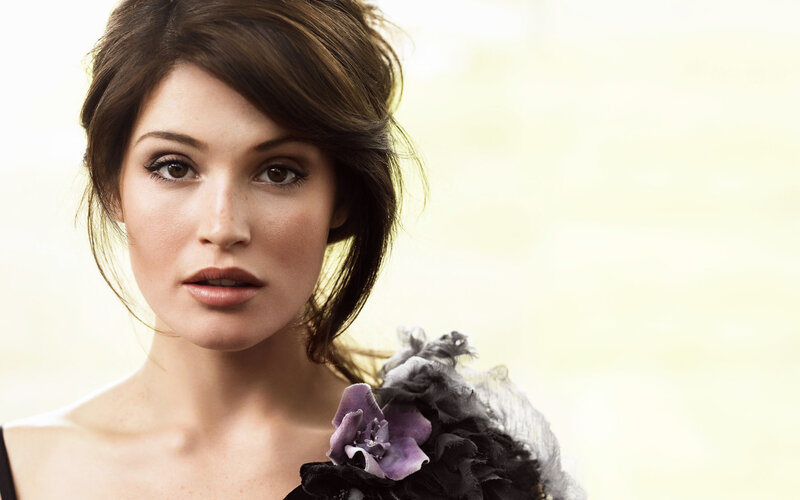 L'actrice britannique de 32 ans, Gemma Aterton, interprète Marilyn Monroe pour un épisode d'une nouvelle série qui raconte des histoires vrais du milieu hollywoodien (industrie cinématographique et musicale).
L'épisode s'intitule "Marilyn Monroe and Billy Wilder".
Tony Curtis est joué par Alex Pettyfer, Jack Lemmon par Adrien Brody, Billy Wilder par James Purefoy, Arthur Miller par Dougray Scott et Paula Strasberg par Felicity Montagu.

Gemma Aterton (Marilyn) et James Purefoy (Billy Wilder)
Gemma avec le peignoir en satin rouge
que Marilyn porte dans l'une des scènes du film: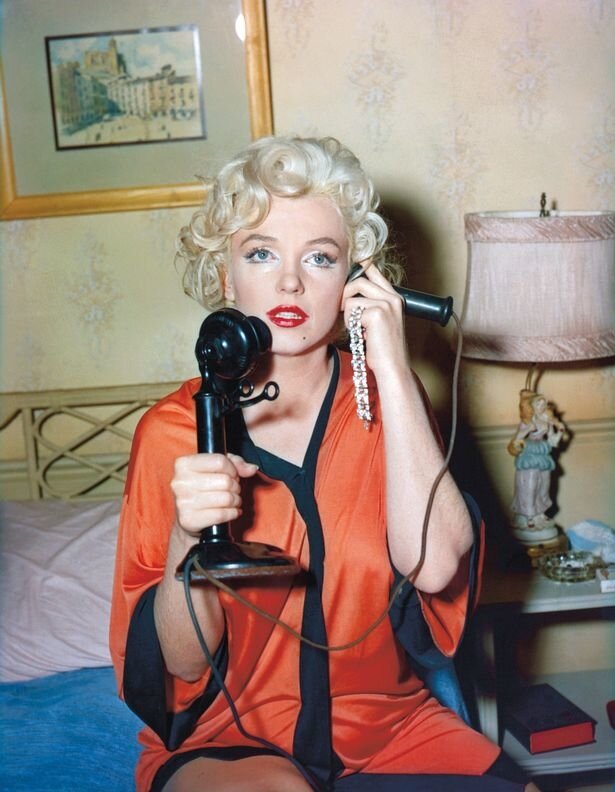 Dans un entretien accordé à Allociné lors du Festival du cinéma européen des Arcs en décembre 2017, l'actrice évoquait le tournage:
Question: C'est un rôle fort dans lequel vous devez pleurer, être dans un état de tristesse quasi permanent. Ca ne doit pas être évident... (référence au film The Escape)
Gemma Aterton: Oui, en fait, tout dépend du rôle. Par exemple, la semaine dernière, j'ai joué Marilyn Monroe dans un téléfilm, une comédie. Il y avait une scène dans laquelle je devais pleurer et je n'y arrivais pas, parce que c'était une comédie. J'étais dans la folie tout le temps.
---
sources web
> article de yahoo UK (23 février 2018)
© All images are copyright and protected by their respective owners, assignees or others.
copyright text by GinieLand.