11 juillet 2020
Le Milliardaire
Photos scène 1
Chanson / Song
"My Heart Belongs to Daddy"
---
Amanda Dell (Marilyn Monroe) en pull torsadé
---
- divers -
---
Amanda Dell (Marilyn Monroe) en body noir
---
- Marilyn pose avec les danseurs -
---
Jean-Marc Clement (Yves Montand)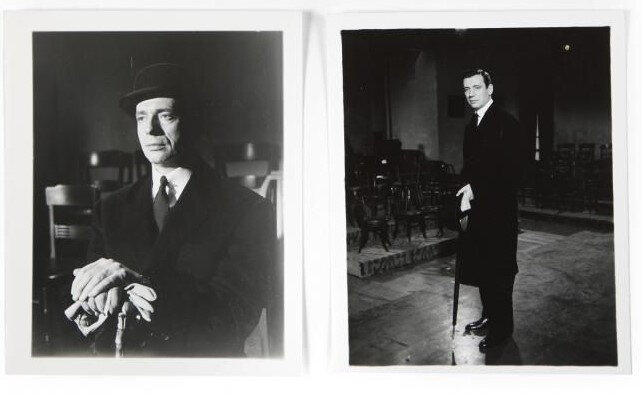 ---
photographies de L.J Willinger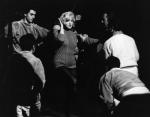 ---
photographies de John Bryson
---
photographies de Nat Dillinger
---
© All images are copyright and protected by their respective owners, assignees or others.
copyright text by GinieLand.
Calendar Girls
Sex Goddesses & Pin-Up Queens
of the '40s, '50s, and '60s
Author: Jon Ortner
Publication Date: 28 novembre 2019
Relié 400 pages
Language English
Editeur: Schiffer Publishing Ltd
Dimensions: 25,4 x 3,3 x 20,3 cm
Prix éditeur: 41 Euros
ISBN-10: 0764357883
ISBN-13: 978-0764357886
Ou le commander ? sur amazon
Description: From one of the largest photographic pin-up collections in the world comes a stunning showcase of more than 350 commercial pin-up images, many never before seen, from the 1940s, '50s, and '60s. Reproduced with meticulous attention to detail, the evocative images include some of the most alluring and spellbinding women of the 20th century. From playful ""girls next door"" to Marilyn Monroe's first pin-up, this is a must-have for any collector and is a classic tribute to the legendary pin-up queen.
> Article et photos sur dailymail.co.uk
- sommaire -

---
Apportez votre critique, votre avis ou votre note
en cliquant sur commentaires...