04 août 2020
Nuit du 04 au 05 août 1962,
Une étoile éternelle s'en allait rejoindre le ciel.
Cela fait 58 ans que Marilyn Monroe nous a quittée.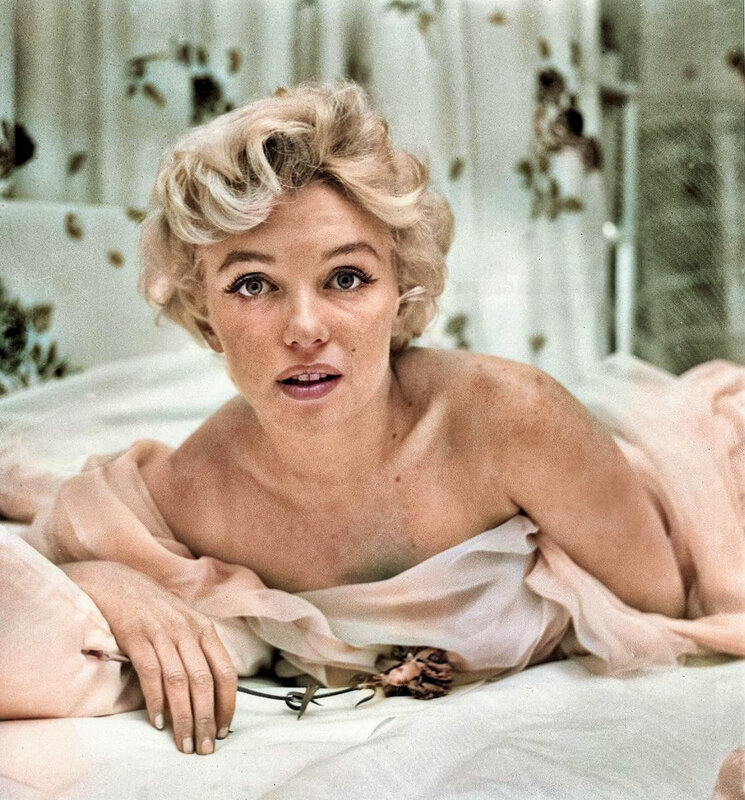 Night from 04 to 05 August 1962,
An eternal star was going to join the sky.
It has been 58 years since Marilyn Monroe passed away.