Les articles concernant le voyage de lune de miel de Marilyn Monroe et Arthur Miller en Jamaïque - en janvier 1957 - ont été mis à jour.
Articles concerning the honeymoon of Marilyn Monroe and Arthur Miller in Jamaica - January 1957 - have been updated.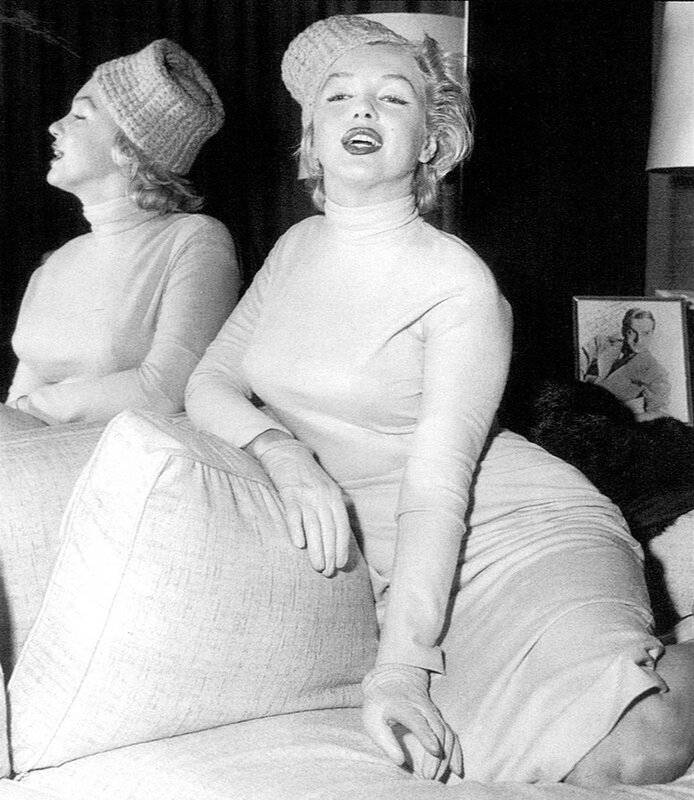 N'hésitez pas à y jetter un oeil via le tag
jamaica
Have a look on the tag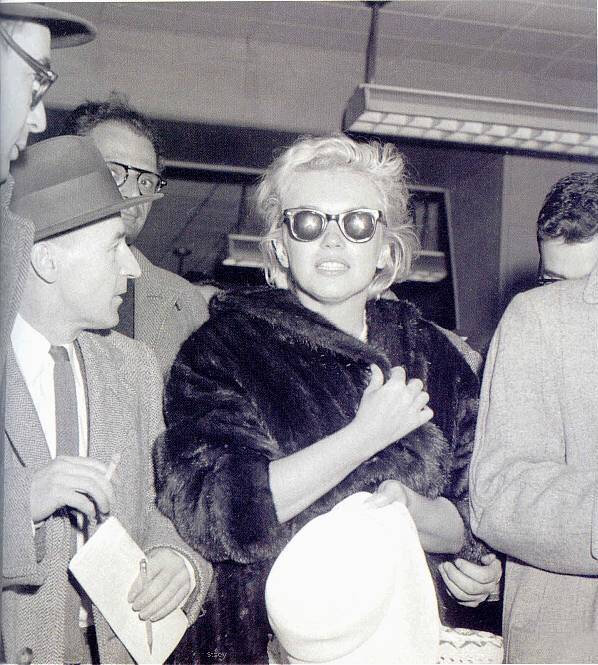 ---
© All images are copyright and protected by their respective owners, assignees or others.