27 octobre 2020
As for my mouth being open all the time,
I even sleep with it open.
I know, because it's open when I wake up.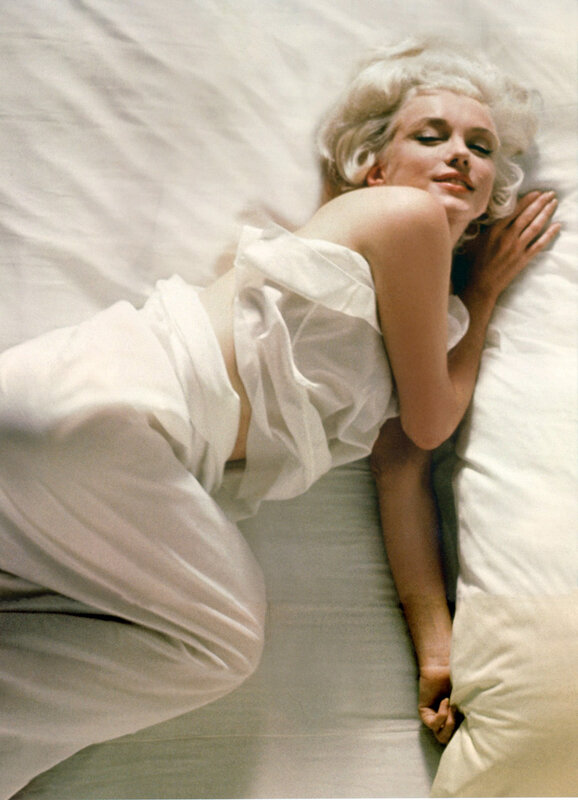 Pour ce qui est de ma bouche ouverte tout le temps,
je dors même la bouche ouverte.
Je le sais car elle est ouverte quand je me réveille.
---
source: citation extraite de l'interview accordée au Saturday Evening Post, Part 1, 05 mai 1956.
---
© All images are copyright and protected by their respective owners, assignees or others.