Le compteur a atteint les 4 millions de visiteurs
The counter has reached 4 millions of visitors
Cela fait 14 ans que ce blog est en ligne, et qu'il existe grâce à vous. Créé au départ pour regrouper des informations et photographies sur Marilyn Monroe dont j'admire la femme, l'actrice, la chanteuse, la personnalité, autant l'aspect iconographique de cette femme qui reste unique et tellement encore imitée de nos jours; le blog n'a cessé de s'étoffer en rubriques, en articles, en échanges.
Vous êtes de plus en plus nombreux à le consulter, et du monde entier (européens, américains, russes, japonais, israéliens, brésiliens, marocains, australiens...). Alors je n'ai qu'un seul et unique mot à vous dire:
This blog is online for 14 years, and it exists thanks to you. Originally created to bring together information and photographs on Marilyn Monroe whose I admire the woman, the actress, the singer, the personality, as well as the iconographic aspect of this woman who remains unique and so imitated again today; the blog has continued to expand in sections, articles, exchanges.
More and more of you are consulting it, and from all over the world (Europeans, Americans, Russians, Japanese, Israelis, Brazilians, Moroccans, Australians ...). So I have only one word to say to you:
Merci Thank You Danke
Gracias ありがとう köszönöm
dziękuję obrigada 谢谢你
Grazi Dankjewel ευχαριστώ
děkuji спасибо тебе شكرا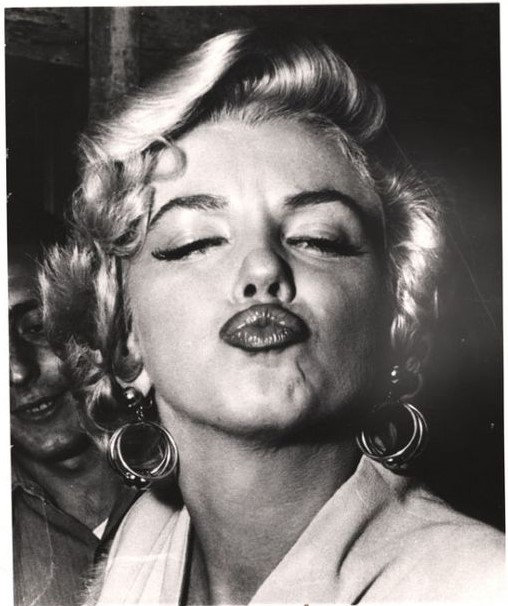 J'éspère que de là-haut, parmi les étoiles éternelles, Marilyn est fière d'être toujours autant admirée et aimée à travers le monde, elle qui disait "Je me fiche de l'argent, je veux juste être merveilleuse"; continuons à perpétuer sa mémoire et à la célébrer.
I hope that from up there, among the eternal stars, Marilyn is proud to always be so much admired and loved around the world, she who said "I don't care about money, I just want to be wonderful"; let us continue to perpetuate and celebrate her memory.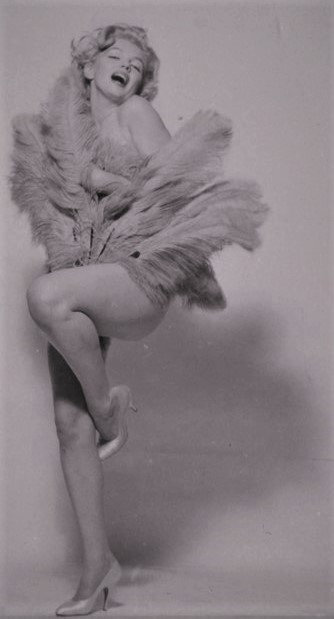 ---
© All images are copyright and protected by their respective owners, assignees or others.
copyright text by GinieLand.