21 novembre 2021
Comme chaque dernier jeudi du mois de novembre, Thanksgiving se fête cette année ce jeudi 25 novembre 2021, et célébre l'indépendance des Etats-Unis.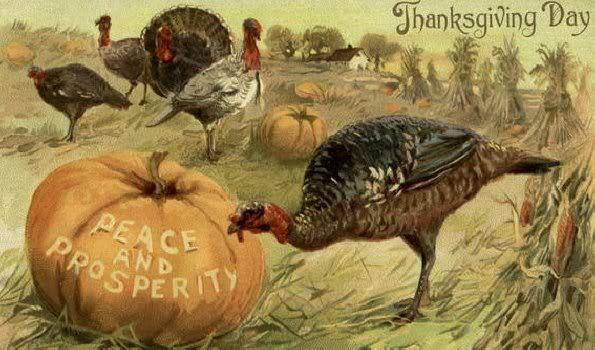 As every last Thursday of November, Thanksgiving is celebrated this year this Thursday, November 25, 2021, and celebrates the independence of the United States.
---
Pour ce Thanksgiving 2021,
retour sur un thème vestimentaire:
les tenues de Marilyn pour Thanksgiving
For this Thanksgiving 2021,
return to a clothing theme:
Marilyn's outfits for Thanksgiving
---
Marilyn en 1945 photographiée par Potter Hueth
- en mode "fermière" assise sur une botte de foin,
porte une chemise à carreaux et un blue jean
Marilyn in 1945 photographed by Potter Hueth
- as "farmer" mode sitting on a haystack,
wears a plaid blouse and blue jeans
- - - - - - - - - -
Des actrices et Pin Up en chemise à carreaux pour Thansksgiving
Actresses and Pinups in plaid blouse for Thansksgiving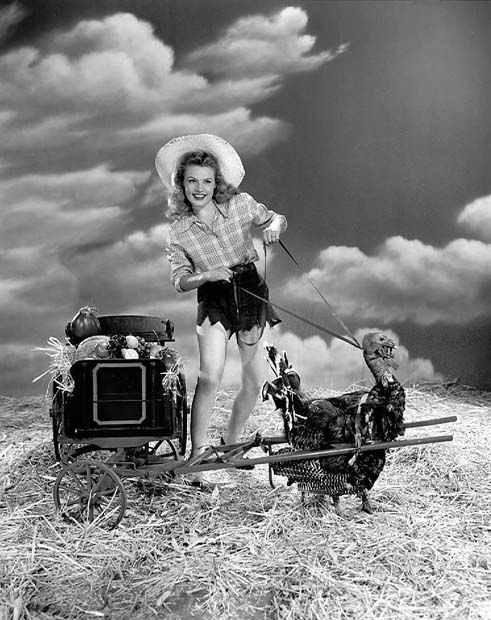 1944 - Gale Robbins

1940s - Jeanne Crain
---
Marilyn en 1950
- en tenue de père pélerin pour chasser la dinde
Marilyn in 1950
- dressed as a pilgrim father to hunt turkeys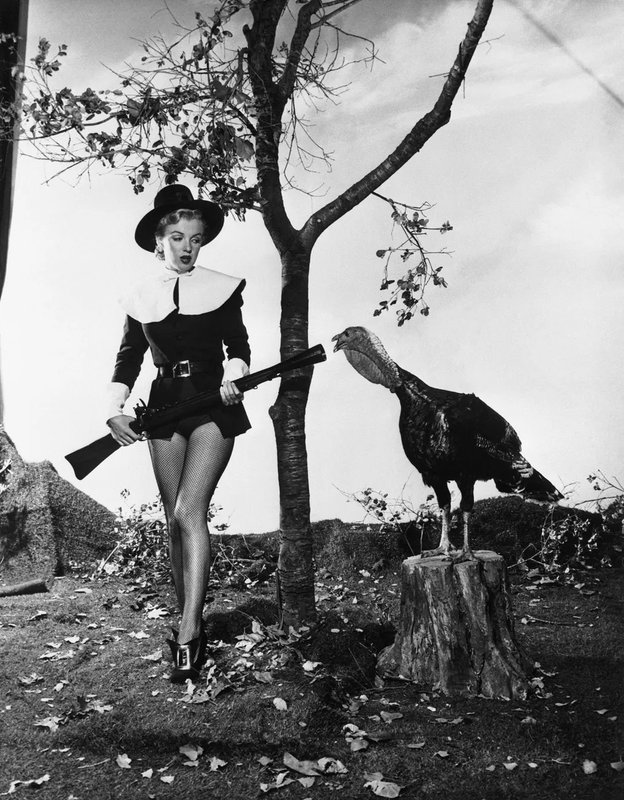 - - - - - - - - - -
Des personnalités en tenue de pélerin pour Thansksgiving
Personnalities wearing Pilgrim outfits for Thansksgiving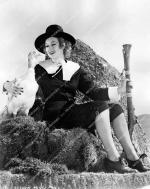 Evelyn Keyes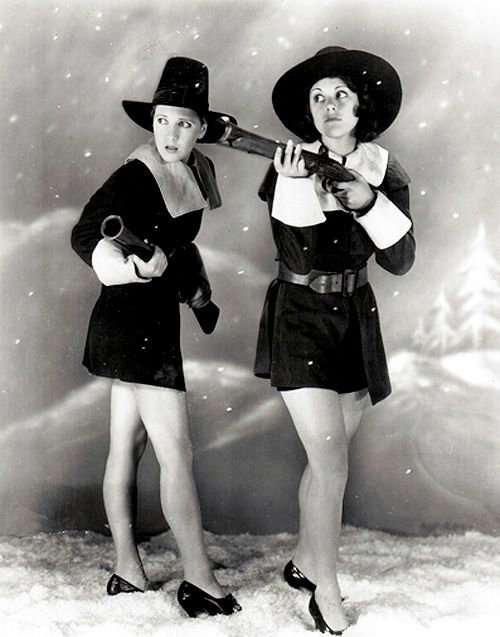 Jean Arthur & Lilian Roth

Judy Garland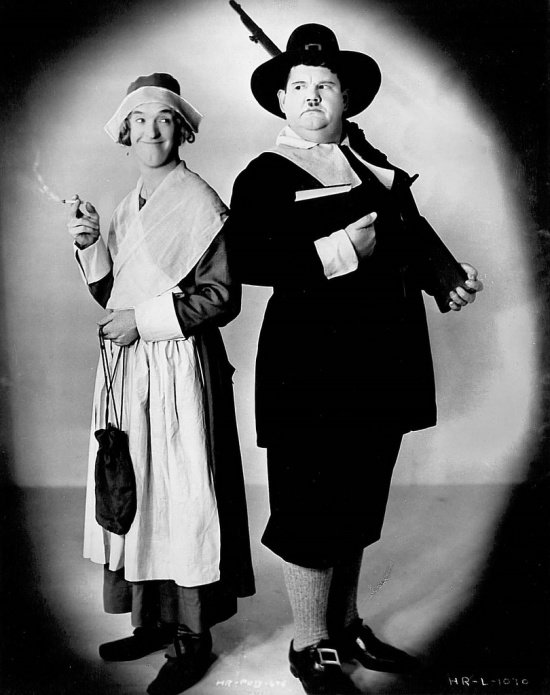 Laurel & Hardy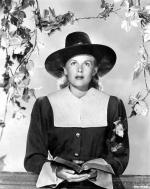 inconnue
---
© All images are copyright and protected by their respective owners, assignees or others.
copyright text by GinieLand.