Le 04 août 1962, soit 60 ans aujourd'hui,
Marilyn Monroe nous quittait.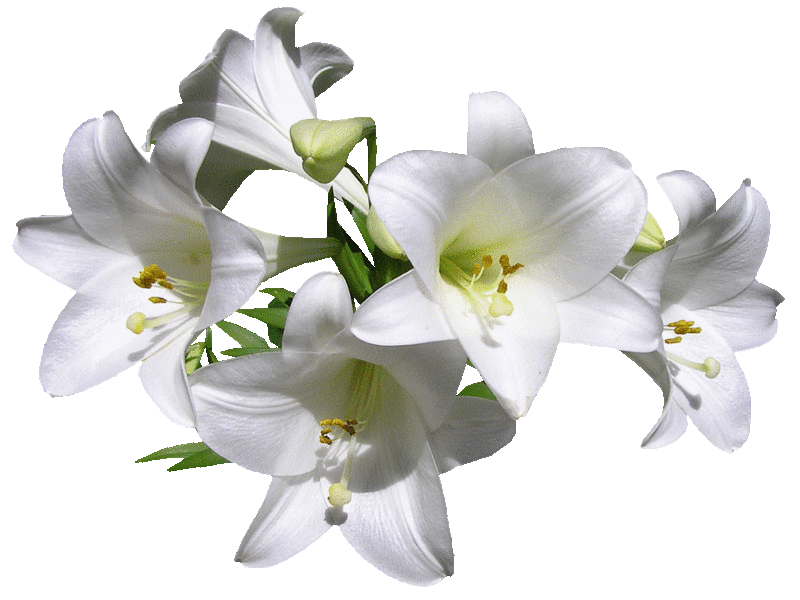 On August 4, 1962, i.e. 60 years today,
Marilyn Monroe was leaving us.
---
Hommage
Tribute
---
FILMS
---
- Son premier film (pour la Fox)
Scudda Hoo ! Scudda Hay !
Marilyn tourne ses scènes en mars 1947
dont une scène (qui sera coupée) en maillot de bain -

- Her first film (for Fox)
Scudda Hoo! Scudda Hay!
Marilyn shoots her scenes in March 1947
including a scene (which will be cut) in a swimsuit -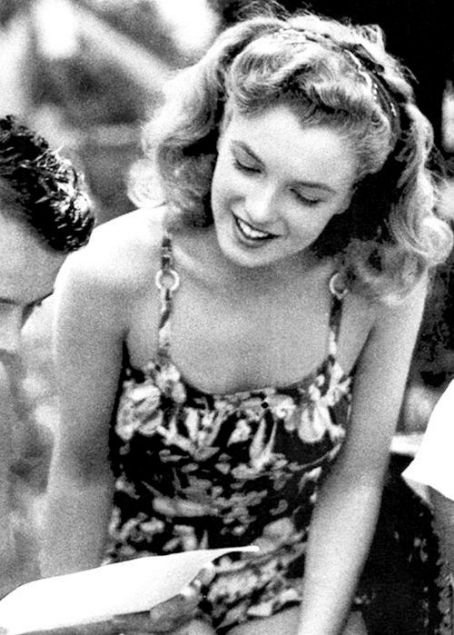 ---
- Son dernier film (pour la Fox)
Something's Got to Give
qui restera inachevé;
Marilyn tourne la scène de la piscine le 23 mai 1962
Elle ôte son maillot de bain couleur chair
et se met nue devant le photographe Lawrence Schiller -

- Her latest film (for Fox)
Something's Got to Give
which will remain unfinished;
Marilyn shoots the pool scene on May 23, 1962
She takes off her flesh-colored bathing suit
and gets naked in front of photographer Lawrence Schiller -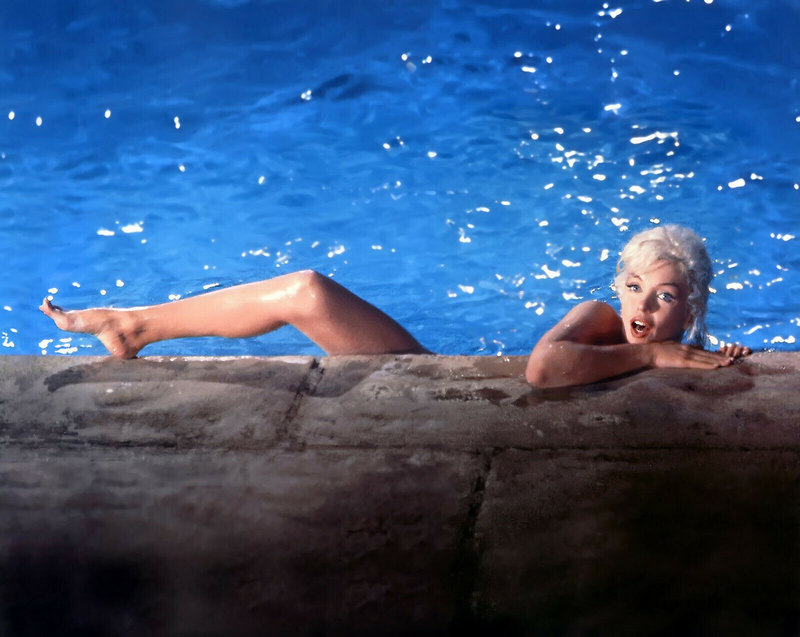 ---
PHOTOS
---
- Sa photographie préférée
prise le 22 février 1956
à l'hôtel Ambassador de New York par Cecil Beaton -
- Her favorite photograph
taken on 22 February 1956
at the Ambassador Hotel in New York by Cecil Beaton -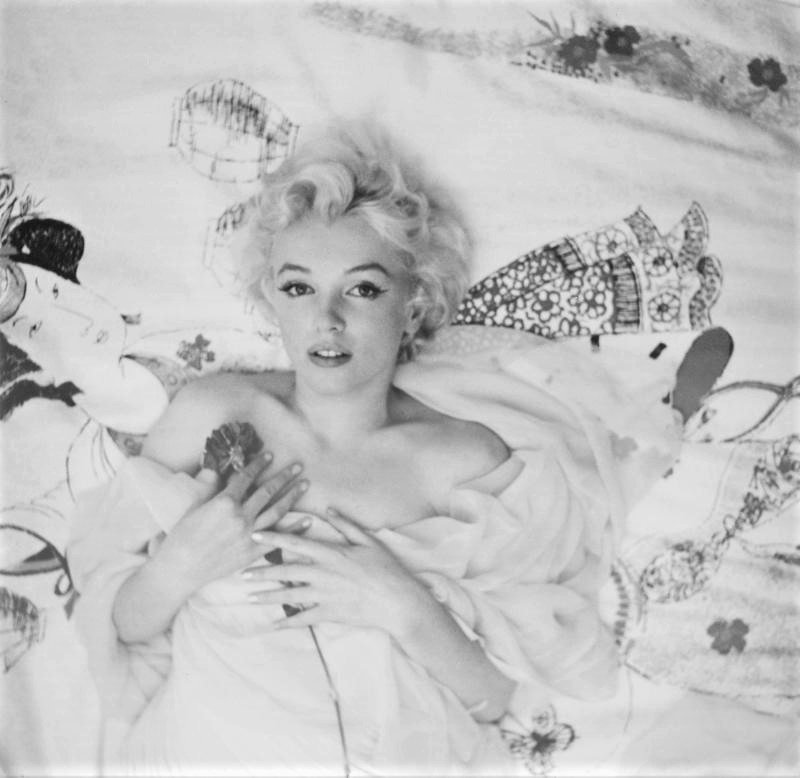 ---
- Sa première séance photo professionnelle
prise en novembre 1944
à l'usine Radioplane par David Conover -
- Her first professional photoshoot
taken in November 1944
at the Radioplane factory by David Conover -
---
- Sa dernière photographie officielle
prise le 13 juillet 1962
à la plage de Santa Monica par George Barris -
- Her last official photograph
taken on July 13, 1962
at Santa Monica Beach by George Barris -
George Barris lui annonce qu'il va prendre la dernière photo de leur séance. Marilyn envoie un baiser vers l'objectif et lui dit: "D'accord, George. Celle-là est juste pour toi. Pour toi et pour le reste du monde. C'est avec cette photo que je veux qu'on se souvienne de moi."
George Barris announces to her that he will take the last photo of their session. Marilyn blows a kiss towards the camera and says: "Alright, George, this is just for you. This is for you and the world and this is the picture I want to be remembered by."

---
- Parmi ses fleurs préférées: les roses
Joe DiMaggio, son second époux (mariés et divorcés en 1954)
et dont une rumeur de remarriage avec Marilyn devait se faire quand elle est morte,
a fait déposer un bouquet de roses chaque semaine sur sa tombe
pendant 20 ans; il avait organisé ses funérailles le 08 août 1962
- Among her favorite flowers: roses
Joe DiMaggio, her second husband (married and divorced in 1954)
and of whom a rumor of remarriage with Marilyn was to be made when she died,
had a bouquet of roses placed on her grave every week
for 20 years; he had organized her funeral on August 8, 1962
Marilyn Monroe repose au Westwood Memorial Cemetery de Los Angeles
Marilyn Monroe rests in Westwood Memorial Cemetery in Los Angeles
---
© All images are copyright and protected by their respective owners, assignees or others.
copyright text by GinieLand.