18 octobre 2011
Marilyn Monroe en 1951
photographiée par Anthony Beauchamp

*** Séance sur une serviette éponge ***

13 juillet 2010
Anthony Beauchamp
(1917 - 1957)
photographe anglais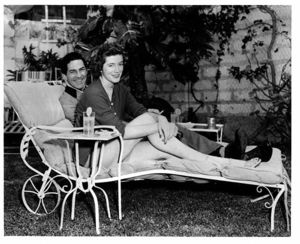 Anthony Beauchamp et sa femme Sarah Churchill
Né en 1917, Anthony Beauchamp, dit "Tony", a servit officiellement en tant qu'artiste durant la seconde guerre mondiale. Il rencontre en 1949 l'actrice et danseuse anglaise Sarah Churchill, fille de Winston et Clementine, mais il ne sera jamais accepté par les beaux-parents; le couple se mariera tout de même en octobre 1949. Après son mariage, il s'installe à Hollywood où il s'y établit en tant que photographe professionnel. Il décède en 1957, à l'âge de 40 ans.
Parmi ses sujets célèbres photographiés: Greta Garbo, Audrey Hepburn, Vivien Leigh, Marilyn Monroe, Leslie Caron...
A propos d'Audrey Hepburn, qu'il photographia pour le Vogue anglais, il dira: "J'avais dèjà photographié des beautés aussi célèbres que Vivien Leigh et Greta Garbo, mais j'ai eu la sensation d'avoir fait une véritable découverte quand j'ai trouvé Audrey. Elle était d'une telle fraîcheur, d'une beauté immatérielle."
Le livre Focus of Fame, The biography, Anthony Beauchamp chez Odhams Press Limited London, sorti en 1958, regroupe quelques photographies célèbres des stars qu'il prit en photos, avec des anecdotes.
---
Anthony Beauchamp photographia Marilyn Monroe à plusieurs reprises en 1950 et 1951: séance improvisée chez Ben Lyon, et séances en studios et en extérieurs (à la plage) qui insistent sur l'image sensuelle de la starlette.
C'est par l'intermédiaire de Johnny Hyde, agent artistique, qu'il rencontra Marilyn. A la fin de l'année 1950, Hyde lui avait dit qu'il souhaitait lui présenter quelqu'un. La première rencontre eut lieu à l'hotel où séjournait Beauchamp à Beverly Hills. Séduit, il demanda à Hyde d'organiser une séance photo à l'endroit où il vivait désormais avec son épouse Sarah chez Bebe Daniels et Ben Lyon. Marilyn y était arrivée avec un agent publicitaire et de nombreux vêtements et accessoires: robes de soirée, fourrures, bijoux... Beauchamp a décidé de la photographier sur la terrasse de la villa de Ben Lyon, dans l'une de ses robes de soirée. Suivit les autres séances comme celle du maillot de bain à deux pièces.
>> Voir les posts Marilyn par Anthony Beauchamp
---
>> sources web:
Sarah Chruchill sur sur imdb et extrait livre sur books google,
Greta Garbo sur garboforever
Audrey Hepburn sur audrey.hepburn.free.fr
Livre Focus of Fame, The biography, Anthony Beauchamp, Odhams Press Limited London, 1958.

14 février 2010
Marilyn Monroe à la fin de l'année 1950
photographiée par Anthony Beauchamp.
> de gauche à droite:
Sarah Churchill, Marilyn Monroe, Sally Cooper et Charles Laughton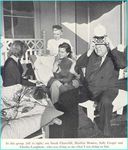 > Chez Ben Lyon, dans sa villa de Santa Monica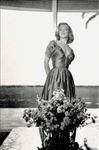 Marilyn Monroe en 1951
photographiée par Anthony Beauchamp

*** Séance sur une serviette éponge ***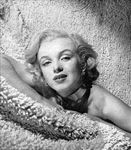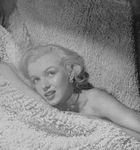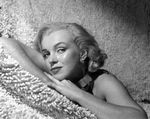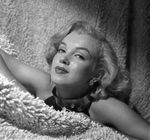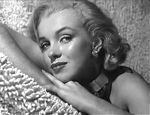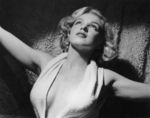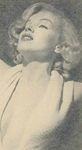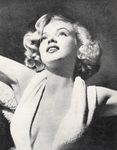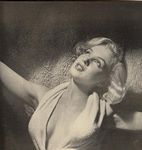 *** Séance Miroir ***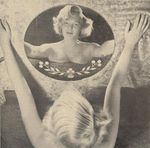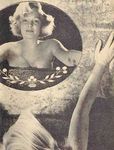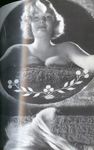 >> publication magazines:
American Photography, 1952, december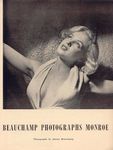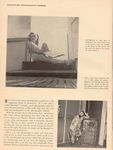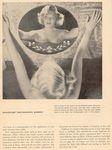 Brief, 1953, december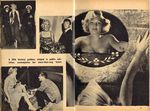 Marilyn Monroe, sensuelle, en 1951
Photographies d'Anthony Beauchamp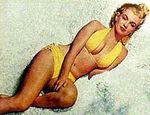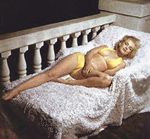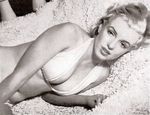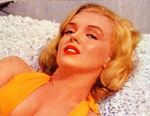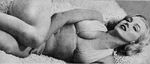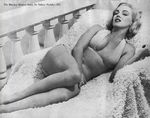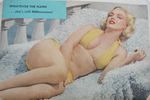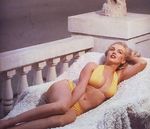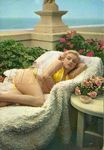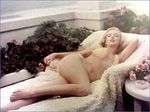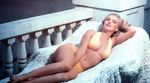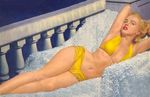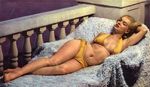 13 février 2010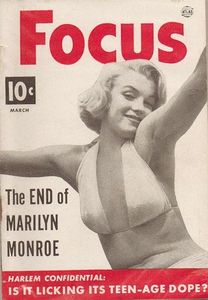 Le magazine américain Focus de mars 1953 consacra un article sur Marilyn Monroe intitulé "The end of Marilyn Monroe", sur son omniprésence dans les magazines en publiant des photographies d'Anthony Beauchamp.
Marilyn Monroe, prenant tout à tour des poses sensuelles,
faisant des cabrioles, à la plage en 1951
Photographies d'Anthony Beauchamp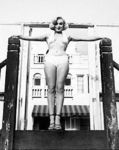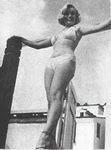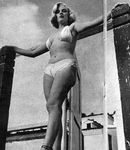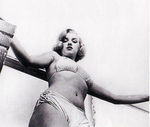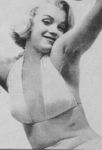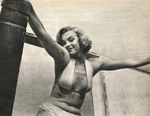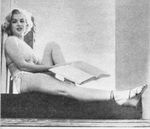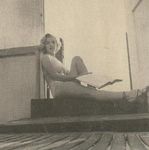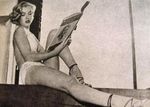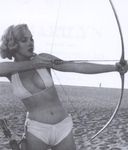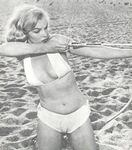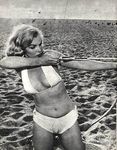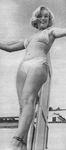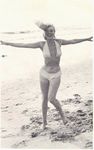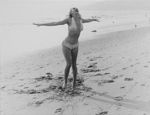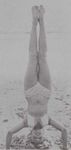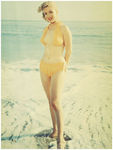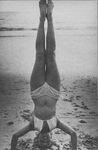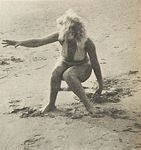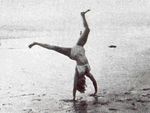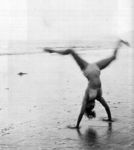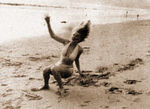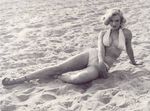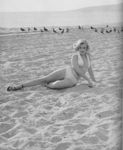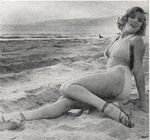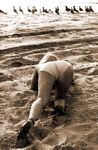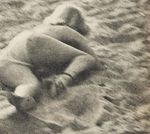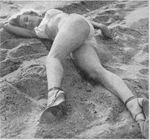 > couverture de magazine: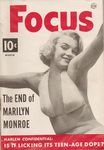 Marilyn Monroe dans les studios de la Fox 1951
Photographies d'Anthony Beauchamp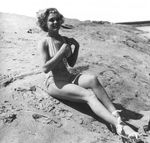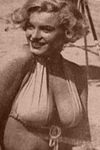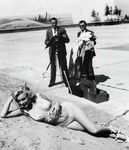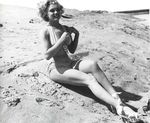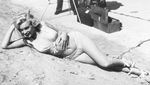 ---
Photographies de Earl Theisen
Marilyn Monroe à la plage en 1951
Photographies d'Anthony Beauchamp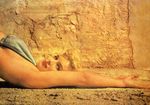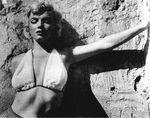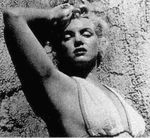 Marilyn Monroe photographiée par Anthony Beauchamp