10 octobre 2017
Fashion & Cinéma
Author: Véronique Le Bris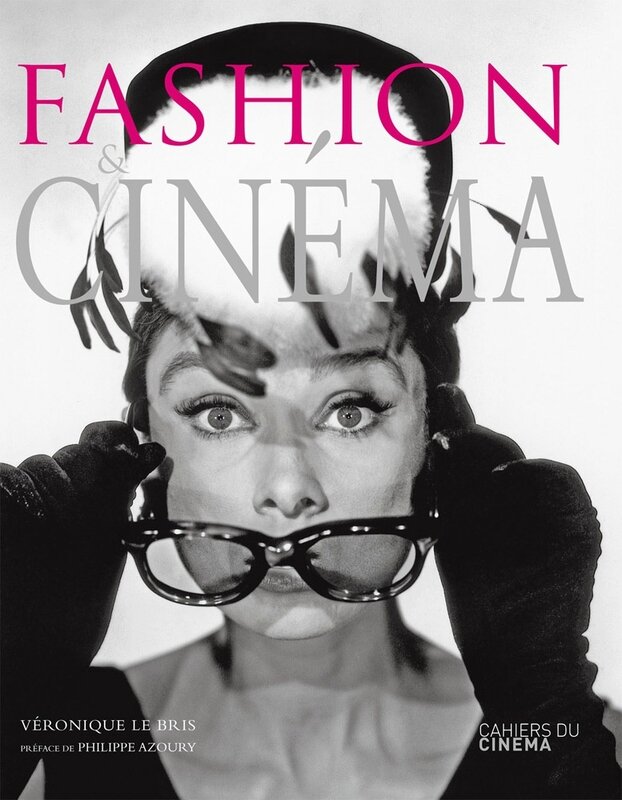 Date de sortie: 30 octobre 2016
Relié 368 pages
Dimensions: 32 x 3,1 x 25 cm
Illustrations: 350 photos couleur et noir et blanc
Langue: français
Éditeur: Cahiers du Cinéma
ISBN-10: 2866429559
ISBN-13: 978-2866429553
Prix éditeur: 29,95 Euros
Ou le commander ? sur l'éditeur Cahiers du Cinéma et sur amazon

Description: Les costumes androgynes de Marlene Dietrich, la robe de crêpe ivoire de Marilyn, les parures d'Elizabeth Taylor, les fourreaux noirs d'Audrey Hepburn, les tenues chics de Catherine Deneuve, l'allure ultramoderne de Tilda Swinton… Depuis la naissance du septième art, les actrices ont été sublimées à l'écran par les plus grands costumiers et couturiers du monde entier.
Fashion & Cinéma retrace l'histoire de ces collaborations mythiques en offrant plus de quarante portraits d'actrices qui ont bousculé les styles, lancé des modes et qui demeurent, aujourd'hui encore, des modèles d'élégance.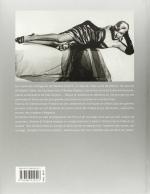 Richement illustré par des photographies de films et de tournage, ainsi que par des croquis de couturiers, Fashion & Cinéma propose un voyage fascinant à travers l'histoire de la mode et du cinéma : des Années folles au succès du prêt-à-porter en passant par l'euphorie des sixties, cet ouvrage, véritable hymne à la création, séduira aussi bien les cinéphiles que les férus de mode !
---
Vous avez le livre ?
Apportez votre critique, votre avis ou votre note (/10)
Do you have the book ?
Gives your opinion, review or note (/10)
Enregistrer
02 janvier 2011
Dans le magazine Cahiers du Cinéma, n°398, de juillet-août 1987, Marilyn Monroe faisait la couverture. En pages intérieures, un article de deux pages, hommage du journaliste Georges Belmont.