30 novembre 2012
La joyeuse parade
Sur le tournage - scène 4
> Chanson "Heat Wave"

> Marilyn et Sidney Skolsky (première photo)

> Marilyn et Jane Lawrence; âgée alors de 16 ans,
fondatrice du premier fan club de Marilyn, géré par la Fox

> Marilyn avec Emmeline Snively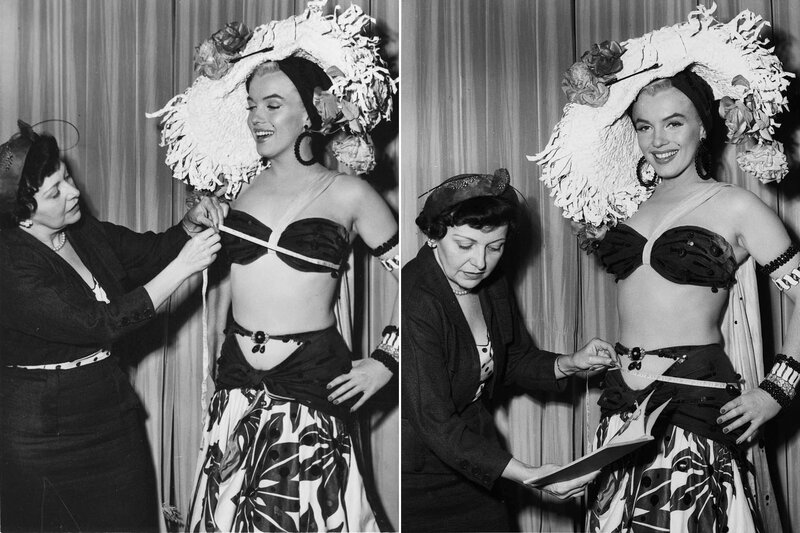 > captures du documentaire de 1997:
"Hidden Hollywood - Treasures from the 20th Century Fox Vaults"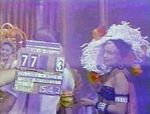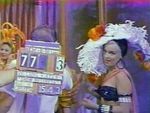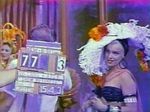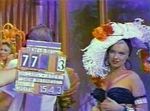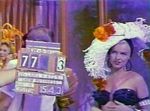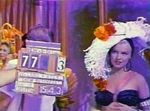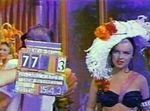 25 juillet 2012
Marilyn Monroe:
My Little Secret
Auteur: Tony Jerris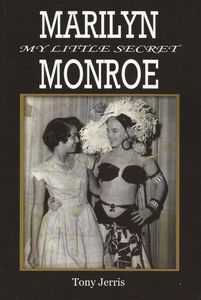 Prix éditeur: 20,64 Euros
Date de sortie: mai 2012
Relié: 274 pages
Editeur : Createspace
Langue : anglais
ISBN-10: 1475101406
ISBN-13: 978-1475101409
Ou le trouver ? amazon.fr

Présentation de l'éditeur: "We're calling her Marilyn Monroe." Those were the words 12-year-old Jane Lawrence remembered when she was asked to head the up-and-coming blonde starlet's fan club at 20th Century Fox under the supervision of studio head Darryl Zanuck. Jane was no stranger to movie sets or movie stars, being that her father, Sidney Lipsitch, headed RKO's legal department. She spent many Saturday afternoons at her home with the likes of Robert Mitchum, Lucille Ball, and Ethel Merman, but helping launch the career of one of the world's most legendary sex symbols was a task beyond Jane's wildest dreams. Nearly four decades later, author Tony Jerris was introduced to Jane through a mutual friend and learned how Jane's working relationship with the actress developed into a special friendship that lasted right up until Marilyn's untimely death on August 5th, 1962. Told in Jane's voice, this is a story of an elderly woman reflecting upon her fondest memories of the blue-eyed screen goddess and how she became a confidante of sorts, who Marilyn used to call "My Little Secret."
* Mon Avis en Bref... 3/10
Un livre apparemment à EVITER puisqu'il relate une "supposée" relation lesbienne de Marilyn avec Jane Lawrence.

---
Vous avez le livre ?
Apportez votre critique, votre avis ou votre note (/10)