16 mai 2020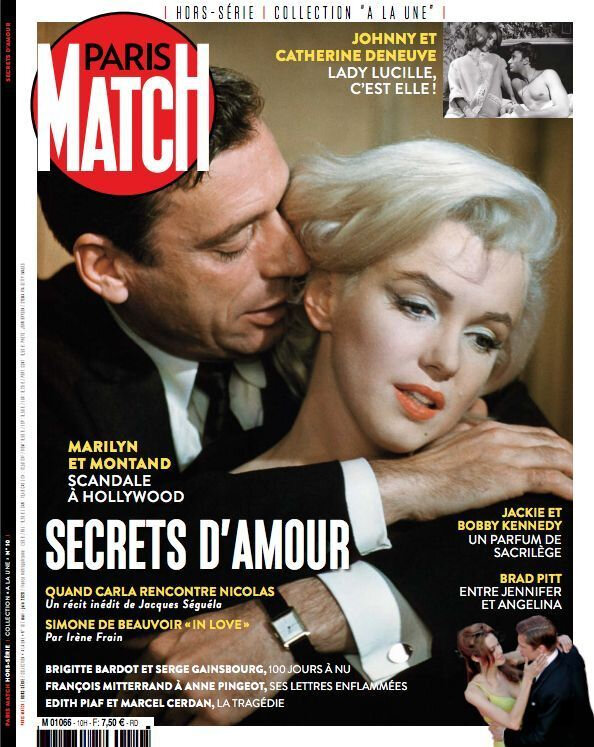 Paris Match
Hors Série
Collection " A la Une" n°10
Secrets d'Amour

pays: France
paru le 14/05/2020
Mois de Mai 2020
prix: 7,50 €
En couverture + article de 14 pages sur la liaison Marilyn-Montand
> sur le web: article sur parismatch.com
Monroe et Montand, l'idylle de Hollywood.
Simone Signoret, Yves Montand, Arthur Miller et Marilyn Monroe s'alignent sagement pour la conférence de presse du «Milliardaire», en 1960. Le photographe ignore tout de la partie de bonneteau sentimental dont Miller et Signoret seront les victimes. Benjamin Castaldi, petit-fils de Casque d'Or, a écrit pour le théâtre le scénario de cette parenthèse refermée prestement, mais non sans qu'il y ait des blessures. Lire les images, c'est aussi décrypter les sentiments qui, derrière l'objectif, animent les acteurs. On est entre «Certains l'aiment chaud» et «Les désaxés », pas loin du sexy «Sept ans de réflexion»!
> Sommaire du magazine

13 mars 2020
Paris Match
Hors Série
Collection " A la Une" n°8
La nostalgie Kennedy

pays: France
paru le 12/02/2020
Mois de février / mars 2020
prix: 6,95 €.
un article de quatre pages est consacré à liaison Marilyn-Kennedy, intitulé "Liaison Fatale"
> sur le web: article sur parismatch.com

> Sommaire du magazine (100 pages)

27 septembre 2018
En janvier 1960, le journaliste Stephane Groueff interviewe Marilyn Monroe pour le magazine français Paris Match (l'article paraîtra dans l'édition du 20/02/1960 ) sur le tournage du film "Let's Make Love" ("Le Milliardaire"); l'interview avait été arrangée par le photographe John Bryson.
In January, 1960, the journalist Stephane Groueff interviewes Marilyn Monroe for French magazine Paris Match (the article will be published in the edition of 1960, February, 20) on the set of "Let's Make Love". The interview was arranged by photographer John Bryson
> Stephane Groueff, Marilyn Monroe, Paula Strasberg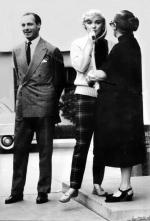 > Marilyn Monroe & Arthur Miller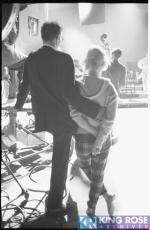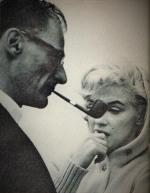 ---
© All images are copyright and protected by their respective owners, assignees or others.
copyright text by GinieLand.

10 avril 2018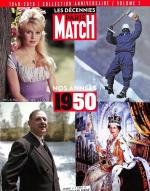 Les Décennies Paris Match
Hors Série - n°1
pays: France
paru le 29 mars 2018
prix: 7,95 Euros
n° spécial "Nos années 1950"
05 décembre 2017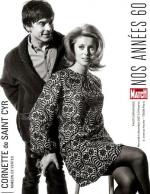 Vente aux enchères 'Nos années 60 glamour, rock' roll et contestation' de Paris Match par Cornette de Saint Cyr le 6 décembre 2017 à Paris, en France.

Vente aux enchères exceptionnelle de 160 photographies, aux tirages numérotés et certifiés, sur la conquête de l'espace, arts et cultures, reportages, musique, cinéma, des années 1960s, par les photographes de Paris Match.
Une exposition publique a lieu du 2 au 6 décembre 2017. La vente aux enchères se tiendra le mercredi 6 décembre à 19 heures au 6 avenue Hoche à Paris.
Un catalogue est en vente (et consultable sur cornette-saintcyr.com)
Deux photographies de Marilyn Monroe
prises par George Barris en 1962 sont en vente
(lots 145 et 146):
28 novembre 2015
Le magazine français -hors série- Paris Match Historia n°9 -sorti en kiosque le 26 novembre 2015- est consacré aux "Grands Destins Brisés" dont Marilyn Monroe, présente en couverture.
prix: 6,90 €
21 avril 2014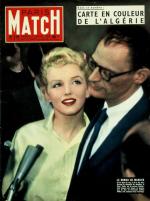 Le magazine Paris Match n°378, du 7 juillet 1956, consacrait sa couverture à Marilyn Monroe et Arthur Miller, avec un article de neuf pages sur l'annonce du mariage de Marilyn avec Miller, intitulé: "Marilyn se marie", reportage de leurs correspondants la journaliste Mara Sherbatoff et le photographe Paul Slade.
03 décembre 2013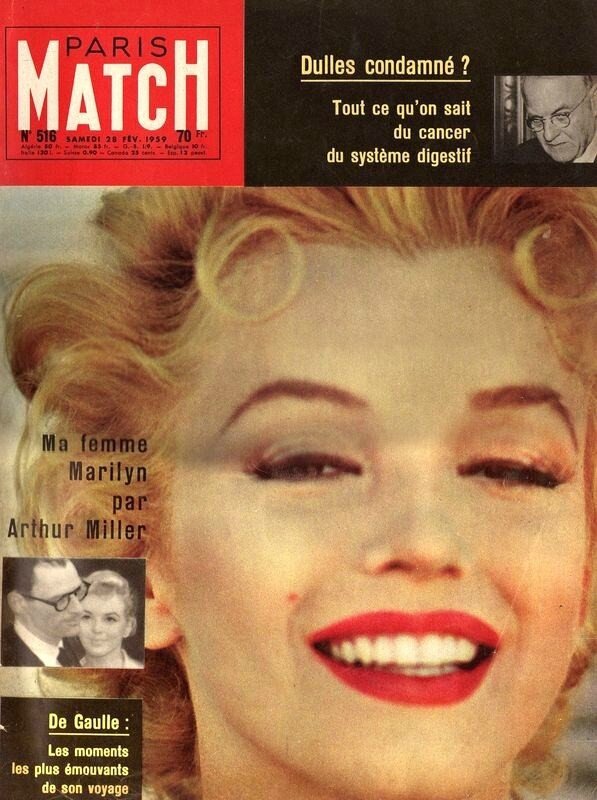 Le magazine Paris Match n°516, du 28 février 1959, consacrait sa couverture à Marilyn Monroe et un article de douze pages sur Marilyn, avec un texte écrit par son mari: "Arthur Miller: voici Marilyn, ma femme", suivi de superbes clichés de Richard Avedon d'une Marilyn grimée en célébrités du XXème siècle: Lilian Russell, Theda Bara, Clara Bow, Marlene Dietrich et Jean Harlow.
L'occasion pour Arthur Miller d'écrire une éloge sur la séduction.
> Cet article est en fait une retranscription de celui paru dans le magazine américain Life du 22 décembre 1958.
16 novembre 2013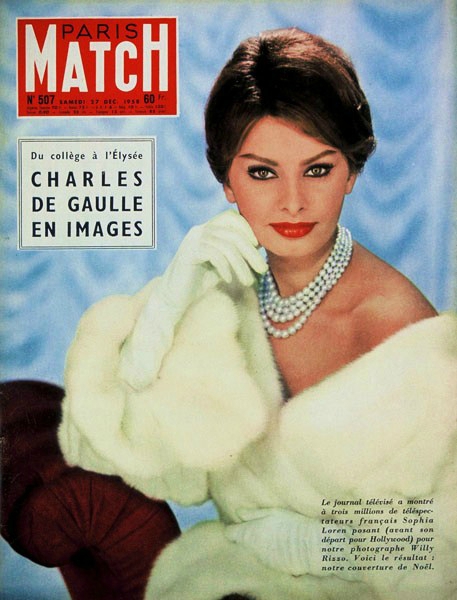 Le magazine Paris Match n°507, du 27 décembre 1958, consacrait un article de deux pages sur Marilyn dans la rubrique "Elles et Eux": "Son mari veillait en vain sur elle. Marilyn Monroe ne sera pas maman."
26 octobre 2013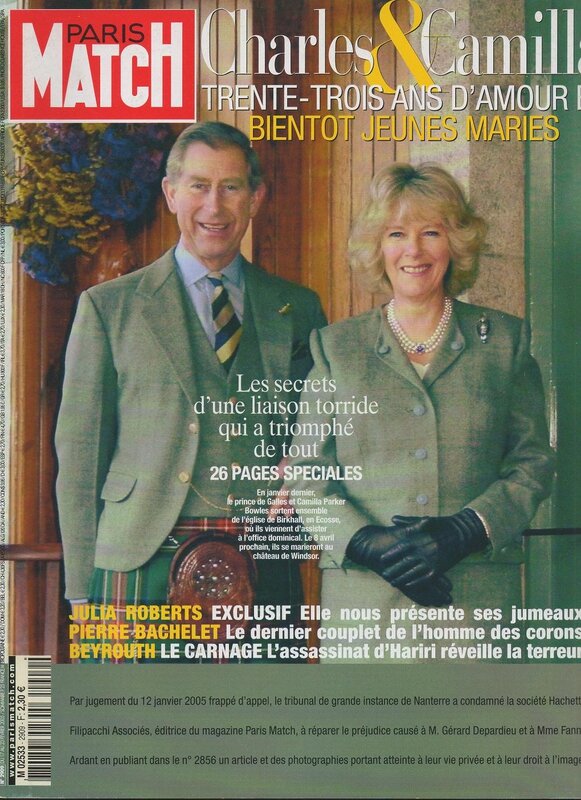 Le magazine Paris Match n°2909, du 17 au 23 février 2005, consacrait un article de 6 pages hommage à Arthur Miller intitulé "Arthur Miller-Marilyn Monroe. Un homme et une femme".
(scans perso).
> sommaire