07 avril 2015
Année: 2015
Marque / Produit: Coca Cola (boisson)
Pays: Europe / USA
A savoir: Campagne "Kissed By" (inspiré d'une citation d'Andy Warhol);
qui met en scène des personnalités d'hier et d'aujourd'hui
avec une bouteille de coca à la main.
Célébration du centenaire de la marque.
> Les Bleus (équipe de France de football)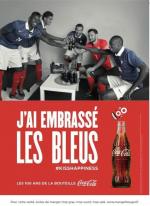 17 août 2010
Marilyn Monroe et Ray Charles en 1961 à Hollywood
à l'enregistrement studio de "Frank Sinatra pour l'album "Come Swing with Me".
Photographie de William Claxton
Marilyn Monroe and Ray Charles in 1961 in Hollywood,
at the Frank Sinatra recording session "Come Swing With Me" album.
Photography by William Claxton.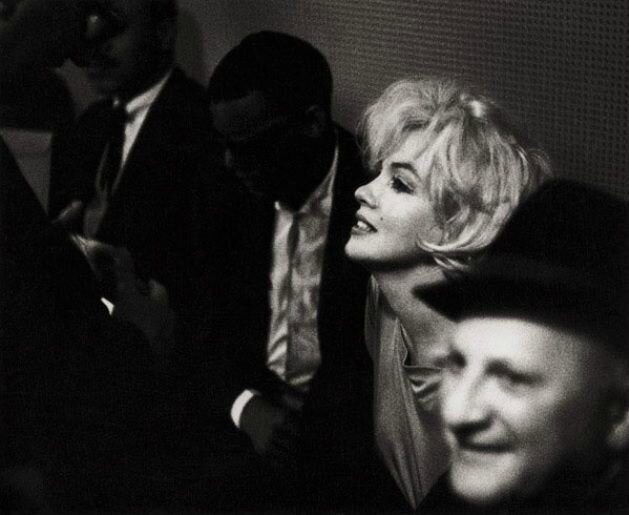 ---
© All images are copyright and protected by their respective owners, assignees or others.
copyright text by GinieLand.