23 novembre 2021
Une photographie rare et inédite de Marilyn Monroe qui déguste une glace milkshake ?
A rare and unseen photograph of Marilyn Monroe enjoying a milkshake ice cream ?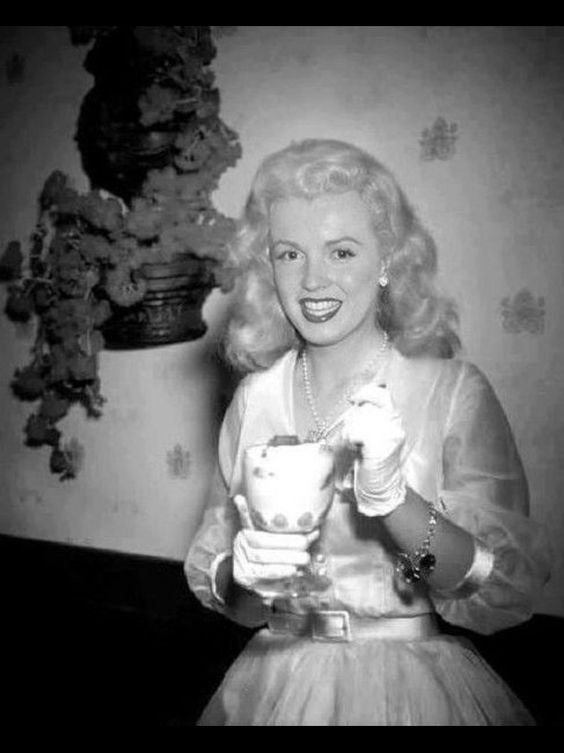 ---
C'est un montage:
Le corps de l'actrice Tuesday Weld (photo de 1965)
avec la tête de Marilyn en 1949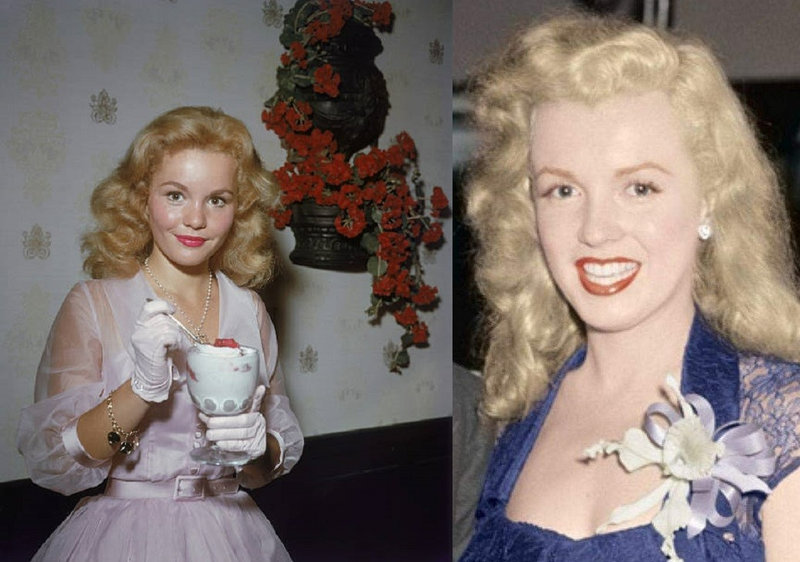 It's a fake:
The body of actress Tuesday Weld (photo in 1965)
with the head of Marilyn Monroe in 1949
- Marilyn en 1949 - Blog: 09/07/1949, Chicago - Tournée Promo "Love Happy"
---
© All images are copyright and protected by their respective owners, assignees or others.
copyright text by GinieLand.
17 février 2014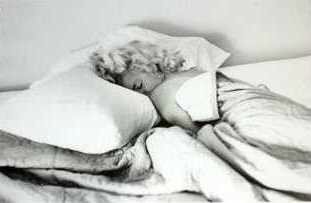 Cette photographie représentant une jeune femme blonde allongée sur le ventre, nue et recouverte d'un drap et d'une couverture dans un lit, la moitié du visage appuyé contre un oreiller est attribuée à tort à Marilyn Monroe sur de nombreux sites internet. Cette photographie est même souvent classée faisant partie d'une séance de Bob Beerman -Marilyn in Bed- où Marilyn pose allongée nue dans un lit, recouverte d'une couverture.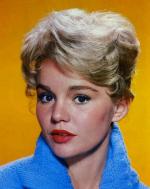 Il s'agit en fait de l'actrice américaine Tuesday Weld (née en 1943). Cette photographie la montrant allongée dans un lit est parue dans un article du magazine américain "Motion Picture" de juillet 1960, consacré à la jeune actrice qui n'avait alors que 17 ans. Elle a tourné son premier film à l'âge de 13 ans ("Rock, Rock, Rock" en 1956).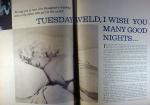 > source info: forum ES