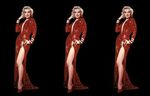 Du 12 mars au 31 octobre 2011, une exposition "Marilyn Monroe: Hollywood Icon" entièrement consacré à Marilyn Monroe se tient à Bath, une ville d'Angleterre à l'American Museum (lieu: Claverton Manor).
Contenu de l'expo:
Des costumes de films:
· La robe rose de Niagara (1952)
. La nuisette transparente de Niagara
· La robe rouge à strass de Gentlemen Prefer Blondes (1953)
· Le costume vert de Bus Stop (1956)
. La robe blanche de The Prince and the Showgirl (1956)
· La robe cocktail noire de Some Like It Hot (1959)
· Le bikini de The Misfits (1961).

Des effets personnels: Une bague argentée que lui avait donné sa mère Gladys.
Des photographies, des bijoux, des peintures ...
L'ensemble de la collection est la propriété du "David Gainsborough Roberts Collection", un collectionneur invétéré depuis plus de 20 ans.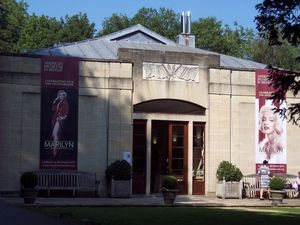 Les costumes exposés:

> Nuisette de Niagara

> Robe de There's no business...

> Costume séance photo Marilyn en Lilian Russell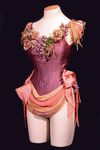 > Robe cocktail (par le couturier Cecil Chapman)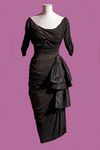 > Bikini de The Misfits

>> Sur le web:
article et photos sur irenebrination.typepad.co
point de vue sur l'expo sur missmagpiemusings.blogspot.com