Tout au long de sa vie, Marilyn Monroe utilisa sa notoriété pour servir de nobles causes, comme ici en 1952 en rendant visite à un hôpital pour enfants à Atlantic City.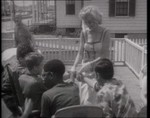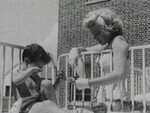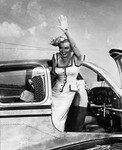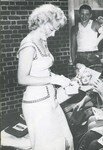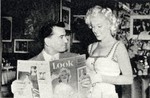 << Marilyn et le restaurateur Danny Stadella
---
> video


---
!! HELP !!
Si quelqu'un connait les circonstances plus précises sur cet événement (date, lieu, ou autre), merci de laisser un commentaire svp !!
To marilyn's fans: if someone knows the exactly circumstances of that event (date, place or other), please let a comment ("commentaire") just below, thanks.