Vente aux enchères 'Hollywood Legends' les 11 et 12 avril 2014 par Juliens Auction à Beverly Hills, aux Etats-Unis.
Le catalogue (photo ci-contre) est en vente au prix de 75 $ sur le site de juliensauction
Le catalogue est à consulter en ligne en animation flipbook .
La vente aux enchères contient des lots divers et vairés: des photographies, costumes de films, accessoires de cinéma, perruques, de films comme Zorro, Star Wars, Lord of the Rings, The Wizard of Oz, et de célébrités comme Bruce Lee, Carole Lombard, Lana Turner, Susan Hayward, Montgomery Clift, Charlie Chaplin, Cecil B DeMile, Liz Taylor, Clark Gable, Marlene Dietrich, Frank Sinatra,
des effets personnels de David Hasselhoff, le magicien Houdini, Greta Garbo etc... mais aussi des planches celuloid de dessins-animés des Looney Tunes, Mickey, Donald, Walt Disney (Le livre de la jungle, Pinocchio, La belle au bois dormant, Blanche Neige), des tableaux de l'artiste Sven Gustafson et des lots consacrés à Marilyn Monroe: des photographies (de Joe Jasgur, André DeDienes, Georges Barris, Bert Stern...), des documents papiers (lettres, chèques, contrat, scénario...), des vêtements, et quelques objets : 95 lots concernent Marilyn Monroe (du lot n°981 à n°1079); un visuel et une descrption des lots est en consultation libre sur julienslive.
> pages du catalogue (avec les lots sur Marilyn)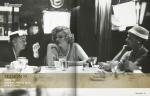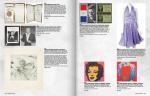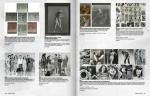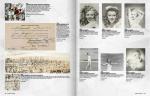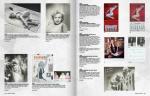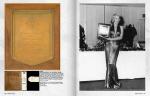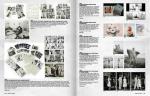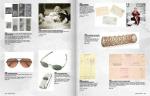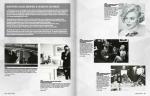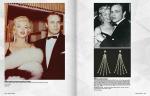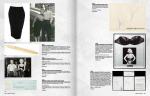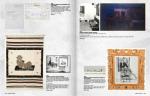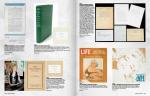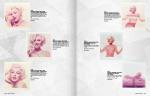 > dos catalogue / back cover: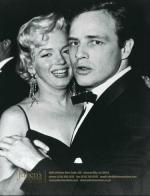 ---
> Sur le blog:
Lots Photos, Docs, Vêtements, Bijoux, Divers